Oct 3 2016 4:34PM GMT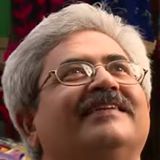 Profile: Jaideep Khanduja
Tags:
We are talking to Bruce Coughlin, Executive Vice President (EVP), Cloud Technology Partners (CTP). In the previous post he talks about CTP's comprehensive framework for cloud adoption. It is very interesting to note how end-to-end cloud services mark a successful 2016 for CTP. In this post, we are discussing Cloud Adoption, Digital Innovation, and Managed Services. And how all these help in accelerating their collective customers into successful cloud deployments.
What made CTP open operations in EMEA? What are the primary goals?
Our key partners including Amazon Web Services (AWS), Microsoft, Google, and Rackspace are rapidly expanding their reach across EMEA. Their expansion illustrates the demand for cloud services that exists in enterprise and global accounts. We are thrilled to begin leveraging our own enterprise cloud adoption, digital innovation and managed services to help accelerate our collective customers into successful cloud deployments.
Our expansion abroad is in line with the rapid increase in cloud adoption across the region. To support this growth, AWS is opening new regions in the UK and France to complement its other European regions in Frankfurt, Germany and Dublin, Ireland. Microsoft currently operates six Azure European regions and Google is expanding its cloud services from four European data centers in Ireland, Finland, Belgium and the Netherlands.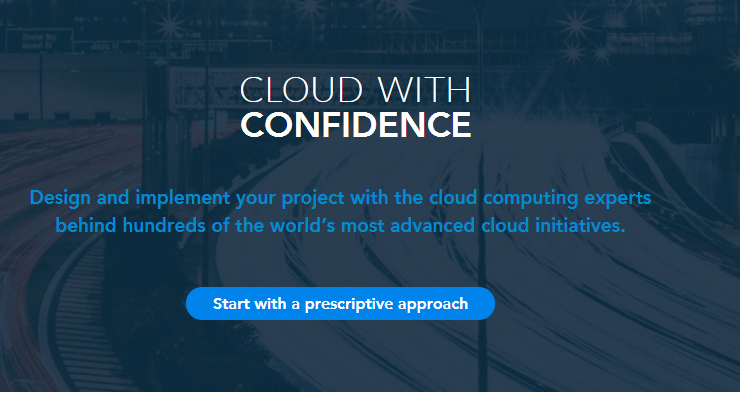 End-To-End Cloud Services Deliver Great Results
This commitment is encouraging to many companies looking to migrate their applications to the cloud. We partner with the world's leading cloud platform providers and now have the dedicated resources abroad to help accelerate cloud adoption for our global clients.
Would you like to share one of the biggest success stories of 2016?
2016 was a huge year for CTP. We doubled the size of the company, expanded globally and established a strategic partnership with Rackspace to enable new end-to-end cloud services for our enterprise customers. Early in the year, we launched The Doppler Quarterly, our flagship cloud computing news, and best practices publication that is read by thousands of IT professionals around the world. We closed our series C round, achieved the AWS Migration competency for our work migrating enterprise applications to the cloud and were named a Gartner "Cool Vendor in Cloud Computing."