Aug 28 2017 9:59PM GMT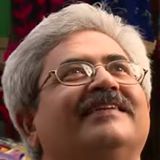 Profile: Jaideep Khanduja
Tags:
Retail sector across the globe is banking more on e-commerce. That means retail becomes e-retail. The impact is so high that it is causing a substantial impact in the US retail segment. In 2016 and 2017 we can see a number of brands of repute have been closing their physical stores. As a matter of fact, any retail with no backing of e-retail is prone to witness this kind of incident. In fact, the retail business in Asian markets is able to bounce back only because of their increasing dependence on e-retail. Rather, latter's growth is redefining the success of former. Marc Woo, Head of e-commerce, Google says APAC accounts for more than 40% of the global e-retail business. Mainly China, Australia, South Korea, Japan, and India are dominating in this segment in the region. In the same manner, Southeast Asia will be the next leader in the region.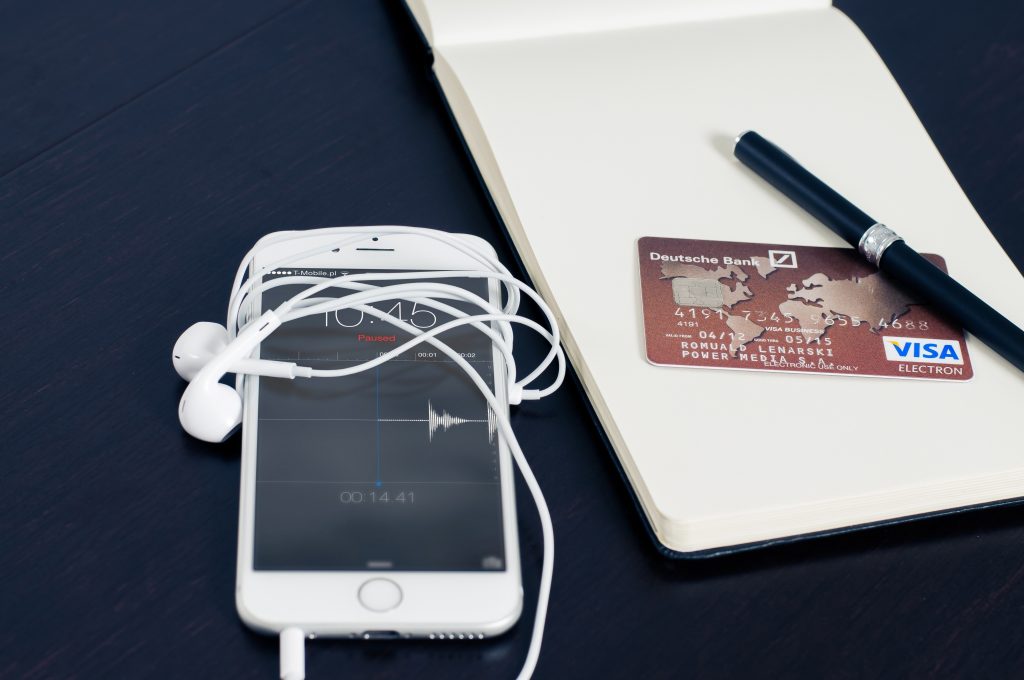 In 2015 Google conducted a study jointly with Temasek. Its title was "e-conomy SEA: Unlocking the $200 billion digital opportunities in Southeast Asia (SEA)". The study predicts that the internet economy in SEA region will reach $200 billion by 2025. In fact, e-commerce alone will account for $88 billion by the end of the same period. That is actually phenomenal. As a matter of fact, e-retail will outpace physical retail by a wide margin. It would be almost 32% 10-year CAGR vis-a-vis 7%. Rather it has a realistic potential of reaching $120 billion market size. But there are certain pre-requisites to achieve these mighty targets and estimates. The challenges for Southeast Asia are no less to become a #200 billion. These include logistics, infrastructure, last-mile delivery, and automation.
E-commerce is the key to success
Barring Singapore, all other countries need to improve a lot. Unless all other countries pace up, it will be a difficult task to achieve. Logically, a high stake in the digital economy and electronic transactions is the key to success.