Mar 4 2012 3:57PM GMT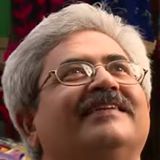 Profile: Jaideep Khanduja
There are various means of understanding your level of comfort in project management. You might have done good in managing a single project well in time and budget. You might have managed multiple projects in your career but one at a time. So far so good! But are you good and comfortable in managing multiple projects at the same time running at different pace and different stages.
Are you comfortable in the midst of your triangle where you have your management, your customer and your team at the three corners of the triangle? Imagine yourself tied with elastic strings and the three corners having the control of those strings, your most successful factor lies in not letting your balance go off at any moment of time, and not let any string break off, at the same time.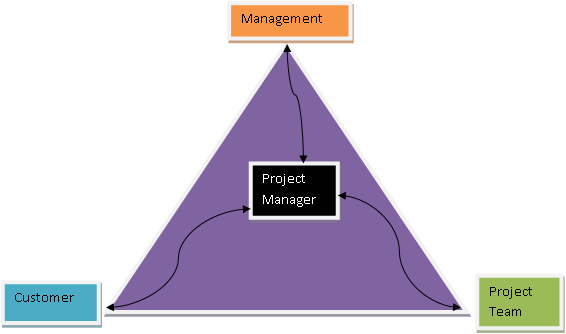 Balancing is a very important aspect in project management. You need to be a juggler while managing a project or a number of projects.