Feb 27 2016 11:00AM GMT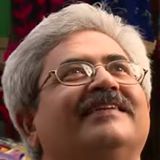 Profile: Jaideep Khanduja
Tags:
Digital Technology and Social Media presence bring a lot of transparency and trust.
Indian government's union rail budget 2016 was presented using digital technology and Twitter.
The current Indian Government led by Prime Minister Narendra Modi is quite active on social media using digital technology compared to its predecessors. Digital Technology and social media presence bring a lot of transparency and trust. Indian government's union rail budget 2016 was presented by the Union Railway Minister Suresh Prabhu. He used Periscope in the morning breakfast pre-budget session with people. It is phenomenal to see the current set of ministers of union cabinet are quite technology savvy and love to connect with people. And when it is the real-time connection, it builds a strong bonding, it becomes quite interactive and creates trust. When it is real-time interaction, you are not in a TV mode that only one person will talk and rest will be just a set of dumb audience. Here you interact and respond. That creates a strong bonding. All this is helpful in building transparency. And this is a normal principle of life – higher is the transparency, higher goes the trust.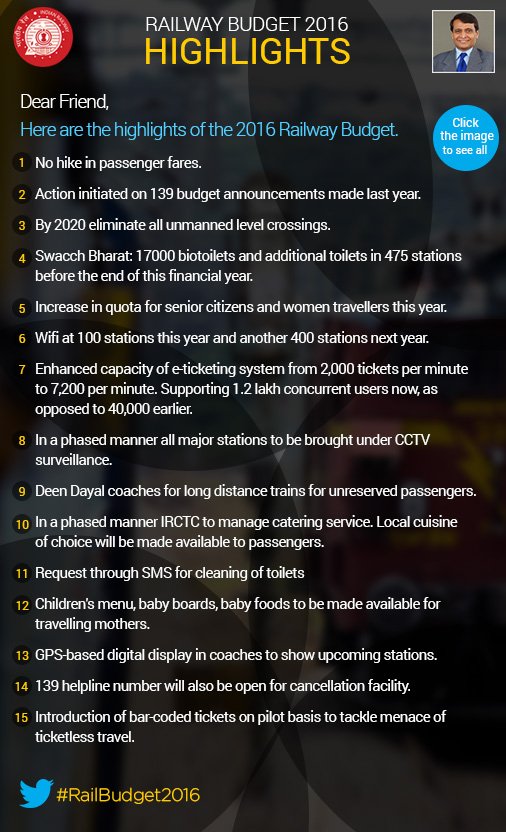 During his union budget 2016 delivery, Suresh Prabhu used digital technology to its maximum extent. The updates were getting posted on Twitter in real-time. Nothing of this sort has happened in the past governments tenure. It seems Narendra Modi's predecessors were either dumb in technology or they never wanted to be transparent. The gesture talks a lot about government's collaboration with the public. The government debates and deliveries should not be limited only in the parliament. Let it go on a global forum with the power of digital technology and social media. There were more than 100 Twitter screens deployed at the New Delhi Railway Station for people to witness the broadcast in a real-time environment. Everyone was connected whether at home, office or on the move.