Feb 15 2017 7:03AM GMT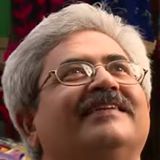 Profile: Jaideep Khanduja
Tags:
– Name and title of person(s) answering questions
Bob Spurzem, Director of Product Marketing, Archive360
– Archive360 recently announced your Archive2Anywhere Digital Safe edition. Could you tell me a bit about the solution? And, are you finding there are a lot of customers on this platform looking to move away from it, and if so, why?
Digital Safe is a hosted email archiving platform that successfully targets the financial services market that is regulated by the SEC and FINRA. Beginning in the 2000 era, the SEC issues new rules that required all of its Broker-Dealers members to keep a copy of all electronic communication, including email and instant messaging. Digital Safe (under the Autonomy Zantaz company name) was one of the first companies in this new market. The other was Iron Mountain. Remember, that in 2010, Autonomy acquired the Iron Mountain electronic archiving assets, so in effect Autonomy possessed both Digital Safe and Iron Mountain hosted email archiving assets, totaling 100's of PBs of email compliance records.
Fast forward to 2016/2017, the email compliance records comprised of Digital Safe and Iron Mountain are under the ownership of HPE and are being sold under the single Digital Safe brand name.
The technology used in the solution dates back to 2000 and is aging. Customer report frustration with discovery performance, support, and overall cost. And in general terms, customers are looking for new options for storing the email records that the SEC requires them to preserve.
It is this customer demand that we (Archive360) are starting to see. Starting in late 2016, financial service companies approached us about migrating the email archive data currently in Digital Safe to a new hosted email archive platform.
Digital Safe
– In addition to Digital Safe, what other platforms are customers looking at to leverage for their legacy email archives?
The market for financial services email compliance archiving is a highly specialized market that is served by HPE Digital Safe. Other platforms that also address this market are Mimecast, Proofpoint, and Smarsh.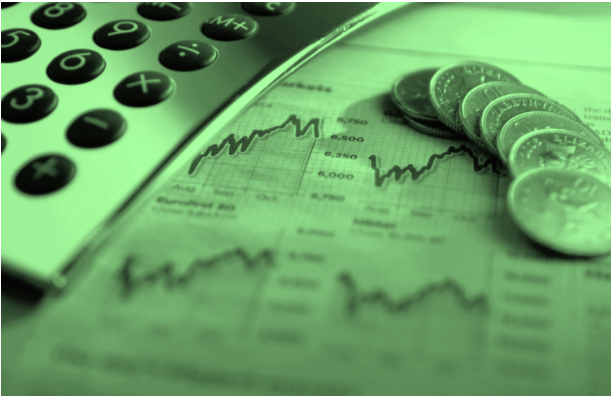 – What role are regulatory compliance and eDiscovery playing in the increase of enterprises seeking to migrate their email out of legacy archives?
As a factor causing customers to migrate legacy archives, performance dominates. Legacy email archiving platforms such as Digital Safe were designed over 17 years ago, and generally, lack the performance and functionality customer expect from new platforms. Digital Safe is further challenged by multiple changes in ownership in recent years, which complicates product development and support.
– Other factors in play?
Cost is a major factor. Recent advances in storage technology have greatly reduced the potential cost of hosted email archiving. New "cold" storage solutions from AWS and MS Azure, for example, cost as little as $0.01 – 0.02 per GB per month – 10x-20x cheaper that current solutions.
– Cloud vs. on-premises?
Cloud archiving is preferred over on-premises archiving for email compliance archiving and this is true for Digital Safe, which has always been a hosted solution.
– What advice would you offer to an IT, compliance or legal professional evaluating potential long-term solutions?
If you are currently a Digital Safe customer, new migration technology makes it possible to migrate legacy email archives currently hosted in Digital Safe to new archiving platforms. New archiving platforms benefit from advanced technology that offers improved discovery and reduced total cost. As always we recommend you evaluate any new platform carefully.