Mar 20 2017 10:01PM GMT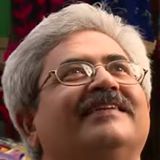 Profile: Jaideep Khanduja
Tags:
The Digital Platform is the best way to reach masses in case of governance and administration. This is what the latest move by the governing party in the center signals. There are many things that BJP is doing in India which no other party could do so far. Definitely, if you have good intentions for the masses, you need to take serious steps towards that. And those steps need to be big in shape. Because smaller steps lead to smaller achievements for a smaller group. But when the group size reaches to billions, there have to be bigger moves. Obviously, digital is the key in today's world. The people reading physical newspapers is shrinking. And the volume of online communities is increasing exponentially. Even in the remotest of locations, people have plasmas, smartphones, and they do online shopping too. The world is changing fast.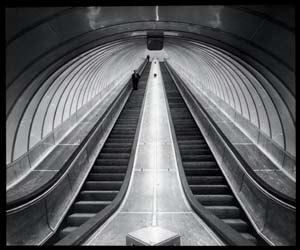 The Kerala state BJP unit comes out with a master plan. This plan focuses on citizen welfare schemes by means of digital media. It also intends to take up environmental issues on digital platforms so as to have larger participation and contribution. The digital platform helps you to connect faster and to much larger audiences. Evidently, BJP's hold in southern cities is weaker. This might help them to strengthen their position in upcoming central elections in 2019. As per the master plan, there will be 1000 digital service centres across the state. The focus will be helping people in removing their doubts and sharing more knowledge about various welfare schemes like pension and insurance.
Digital Platform
Kummanam Rajasekharan, BJP Kerala President says, "The mechanism will be implemented at the booth level. The state-level programme has already started and the plan is to implement the digital help-desk, titled Deendayal Helpline, across the state in the next one month."
In addition, the digital centres will also provide a number of useful e-services to people. Of course, the digital platform has a great potential.