Oct 3 2016 4:55PM GMT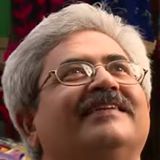 Profile: Jaideep Khanduja
Tags:
This is the last post of an interview series with Bruce Coughlin, EVP, CTP. You can read first post here, and second post here. In this concluding post, Bruce talks about the expansion of their Cloud Adoption Program. And how CTP plans to leverage in scaling it globally to match their client's needs. Bruce emphasizes the need of Digital Innovation Practice program in order to cater to IoT and other emerging technologies. In fact, digital innovation is the future.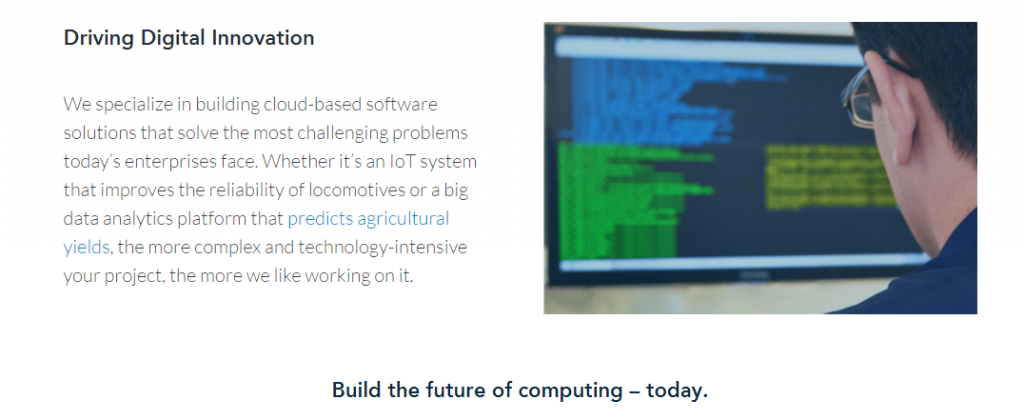 What are the expansion plans for 2017?
First, we will continue expanding CTP's Sales and Delivery teams both in the US and across EMEA. The market opportunity is truly staggering and we look forward to scaling globally to support our client's needs.
Second, we will expand our Cloud Adoption Program in order to cover end-to-end cloud adoption for clients across all industries and on all major public cloud providers including Amazon Web Services, Google Cloud Platform, and Microsoft Azure.
Third, we are growing our Digital Innovation Practice to cover Internet of Things and other emerging technologies as we see that all of our enterprise clients are putting digital transformation initiatives at the center of their corporate strategy.
Fourth, we are expanding CTP's managed services capabilities. Last April, we announced a strategic partnership with Rackspace to deliver professional and managed services for enterprises. Rackspace and CTP have integrated our offerings to create a new category of managed services and provide enterprise clients with unparalleled end-to-end cloud services.
Is cloud the ultimate future for an enterprise? What benefits it brings?
Indeed it is, for most applications and data, but not all. The benefits include cost efficiencies, at about 40-60 percent in operational cost savings. However, the largest point of value is the ability to bring agility to an enterprise. When an enterprise is able to scale rapidly to meet demand or enter new markets quickly, they unlock huge business value.
Digital Innovation Is the Future
What are your views on an organization outsourcing complete IT function?
I'm not sure enterprises are going to outsource all IT functions. They will, however, outsource some operations, platform support, and development. Keep in mind that the enterprises need to drive the innovation aspect of their businesses, and IT should be there to support the business, no matter if it's outsourced or not.
Is cloud security still a concern?
We solved the cloud security issues a few years ago. In fact, most systems residing on public clouds are typically more secure than on-premise systems. We've completed over 350 enterprise cloud projects, many of which were in highly regulated industries including financial services. Ensuring security is systematic to everything we do.
Which kind of organizations doesn't prefer cloud adoption?
Risk averse organization typically wait for others to succeed before they dip in their toes, and even then it's a scaled approach. These are typically industries that are less aggressive in their markets, such as manufacturing or retail. That being said, we are seeing successful cloud adoption projects across all industries and organization types.