Nov 8 2015 3:34PM GMT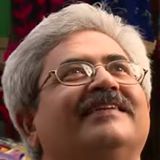 Profile: Jaideep Khanduja
Tags:
Deloitte Tech Fast50 India 2015 award was launched in 2005. This is its tenth anniversary celebration year. The award is conducted by Deloitte Touche Tohmatsu India LLP (DTTILLP). This is an integrated Asia Pacific program that is engaged in recognition of the fastest growing and most dynamic companies (public and private). The wide spectrum of this award covers all areas of technology like internet, biotechnology, medical, scientific, computers/hardware, software etc. The primary factor of identification of winners of fastest growing technology companies in India is on the basis of percentage revenue growth over past three financial years.
DreamOrbit Softech is an Innovation Driven Software company engaged in enterprise level cloud, analytics and mobility solutions. The client vertical of DreamOrbit consists of logistics, transportation, supply chain industries. Currently, there are 70 clients from all across the globe. It has established its name as a specialist transportation technology company. DreamOrbit is the top company to provide cutting edge technology solutions and consulting to the unorganized transportation section that is largely spread all across.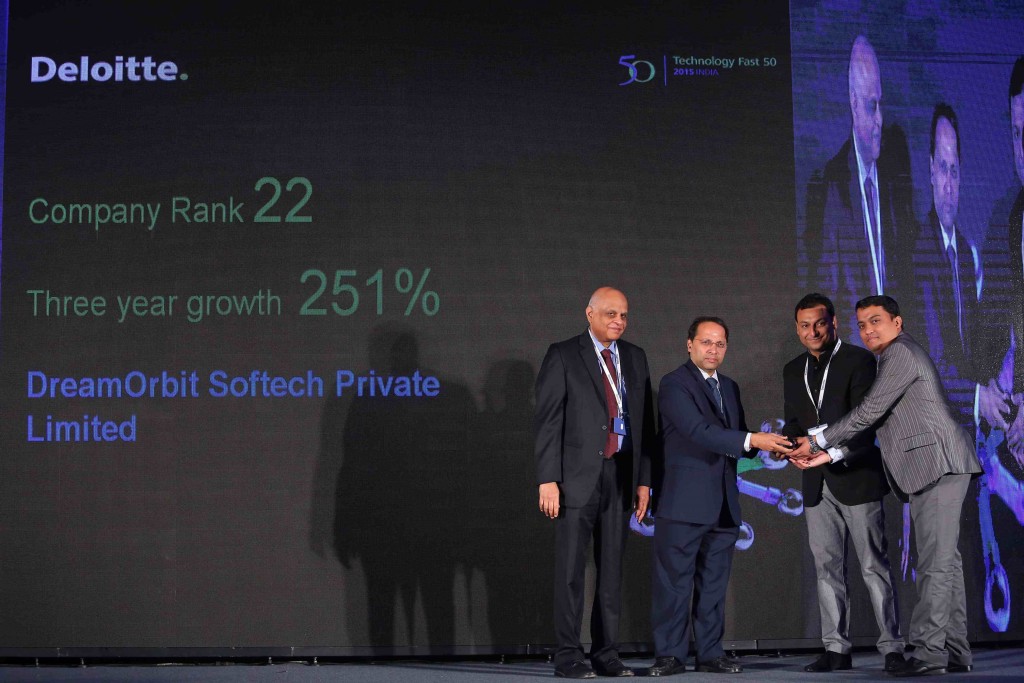 With a phenomenal 251% growth, DreamOrbit has won this year's Deloitte Tech Fast50 India 2015 award. The award recognizes the top 50 technology companies in India in terms of fastest growth. From 37th rank in 2014, this year the company is able to gain a substantial jump and gain 22nd rank. Sanchit Jain, CEO, DreamOrbit pays credit of this award to the customer-focused problem-solving approach by his team and the cutting edge technology adopted to solve real world problems of their customers. DreamOrbit has grabbed this award for the second years in a row.

DreamOrbit clients are spread all across the globe in Europe, Australia, India and the U.S.