Mar 8 2012 6:28PM GMT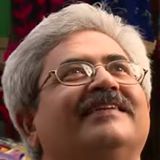 Profile: Jaideep Khanduja
Any Project team would comprise of various level and expertise carrying people. Expertise is different to technical strength. There might be a non-technical project, for instance, but would require almost equivalent level of expertise as in otherwise. Depending on the nature of project, team composition is formed that initially need some fillers in terms of generating team sense, harmony, respect among each other in a newly started project.
With the help of fillers (which may be people as well as some intellectually designed exercises/ activities) any kind of gaps that start taking shape among team members, it can be ensured that those gaps vanish soon, are short-lived and do not form again. For any composition of project team there need to be a well identification of expertise of people forming the team besides having their functional expertise. Primarily there are three kind of people that govern and drive a project – Game Setters, Strategists and Warriors.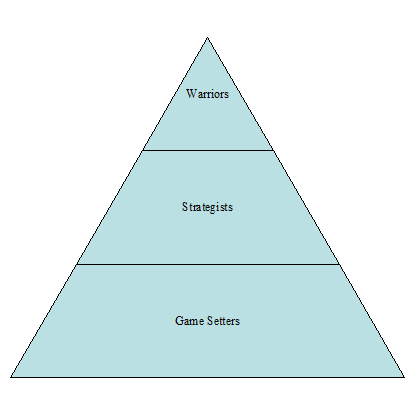 The number of people in Game Setters category would be very few. They would have a capability of delivering lot of ideas by saying just a few words. They don't really need to be visible physically, but ensure their presence is being felt throughout the project journey. They are generally trendsetters, leaders, mentors and self-believers.
Strategists are people larger in number and are strong in mind. They strategize winning tactics on the basis of the Game decided by Game Setters.
Warriors are the executioners. They are most front runners, visible, and seemingly the people who are doing most of the work.