Oct 3 2016 4:04PM GMT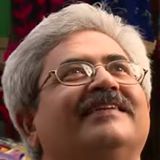 Profile: Jaideep Khanduja
Tags:
As Executive Vice President at CTP (Cloud Technology Partners), Bruce Coughlin is responsible for all customer-facing functions from sales through delivery. In his role, Bruce Coughlin works with all of Cloud Technology Partners go-to-market functions including sales, technical pre-sales, marketing and alliances to build and execute on global expansion strategies. From a delivery perspective, Bruce Coughlin works across Cloud Technology Partners' practice areas to build the teams, structure, and process required to execute on Cloud Technology Partners' industry-leading market position and service offerings. Additionally, Bruce Coughlin has responsibility for guiding the strategic evolution and growth of CTP on a global basis.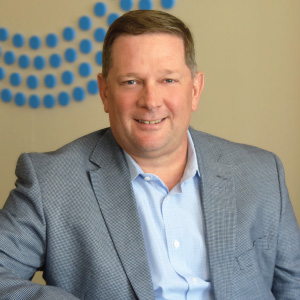 Please tell us about CTP's comprehensive framework for cloud adoption.
Based on the best practices from hundreds of successful engagements, CTP's Cloud Adoption Program brings together the best technology, practices and learnings for enterprise-wide cloud adoption and has been a huge success with our enterprise clients who want to ensure their cloud initiatives start – and stay – on track.
The Cloud Adoption Program is a comprehensive approach to enterprise cloud covering:
● Cloud Strategy & Economics
● Cloud Security & Governance
● Application Portfolio Assessment
● Application Migration & Development
● DevOps
● Cloud Ops
Starting with a workshop, the Cloud Adoption Program aligns key stakeholders and ensures client teams are working towards the same cloud goals and objectives. This prescriptive approach to cloud adoption and application migration has proven invaluable to dozens of enterprises including the most prominent financial services, telecommunications, manufacturing and technology firms in the world.
Cloud Technology Partners
We would be discussing many important aspects with Bruce like:
What made CTP open operations in EMEA? What are the primary goals?
Would you like to share one of the biggest success stories of 2016?
What are the expansion plans for 2017?
Is cloud the ultimate future for an enterprise? What benefits it brings?
What are your views on an organization outsourcing complete IT function?
Is cloud security still a concern?
Which kind of organizations doesn't prefer cloud adoption?