Nov 2 2014 10:10PM GMT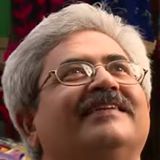 Profile: Jaideep Khanduja
Tags: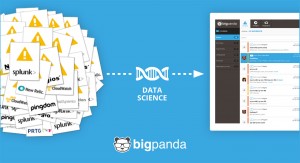 Changing scenario of fragmented data centers from that of monolithic data centers is demanding serious attention and a highly intelligent system to manage large amount of alerts. The two demanding sides from the data center front are:
There has been tremendous and exponential growth in the sizing of data center in past few years. Data Center scalability requirements have gone up and gradually complexity has increased in the same rate. Cloud and Virtualization are the key factors in current years that have been responsible for increasing the complexity in architecture thereby demanding higher level of solutions in terms of managing daily alerts, and taking quick actions on critical ones. A continuous movement in data centers is also an indicator of higher complexity to manage. Hence comes a sturdy, well tested and proven system from BigPanda that is capable of handling thousands of system alerts with a capacity to handle much more having a concrete scale up provision. Compare this automated, systematic and error free system with the manual process of receiving alerts, and its management, control and closure by IT and DevOps teams supporting on various projects, platforms and geographic locations. The amount of time and people saved is enormous with superior quality of service, efficiency and quality.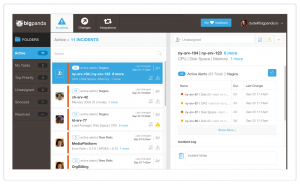 The second important factor is the monitoring of fragmented data centers which is entirely different from the singular design of data centers. The management in former is exponentially complex as compared to latter and the solution provided by vendors to manage monolithic data centers is not at all possible to manage fragmented data centers. There is very limited expertise in the vendor segment that are capable to manage or provide solution to manage these complex data centers. What vendors so far are able to provide to handle these complex scenarios is an offer to use multiple tools to monitor different fragments which is practically becoming more problematic rather than useful. And that is where the single solution from BigPanda emerged on a winning streak.