Jul 28 2017 8:58PM GMT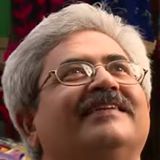 Profile: Jaideep Khanduja
Tags:
AWS Startup Day by 10000 Start-Ups and Amazon Web Services was in New Delhi on 28th July. 10000 Start-ups is a NASSCOM initiative. In fact, the launch of the apps/features has become easier with web servers and web services. In addition, it has become much easier to scale up and scale down. Not only that, the new roll outs take shorter or almost negligible time. If not, that is, at least, the demand of the business. That is Zero down time and 100% availability. Although it is impossible to attain this under all circumstances still businesses and enterprises with the help of right kind of technologies and reliable partners providing those technologies and support mechanism are able to achieve this. Effectively the key contributing factor is the cloud. Provision faster and provision with agility is the prime challenge for enterprises in today's competitive environment.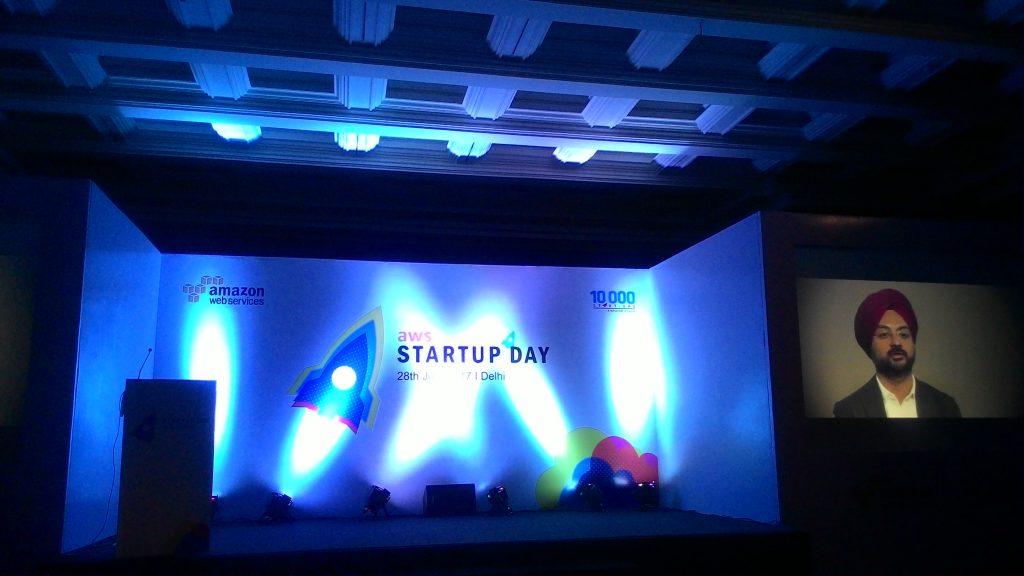 Pull and store data faster and accurately is something that is quite important for any business. This was one of the key highlights of the AWS Startup Day. There are, of course, pressures of bringing down the cost of ownership. These pressures are tremendous, in fact. And the purpose of this for everyone is to reduce costs. Like, Netflix runs hundred of micro services on the cloud at the same instance. Any time it takes a few seconds or a few minutes to spin up a new set of services. All this happens in the cloud. Users just take it for granted take the moment they connect to Netflix, it's too work instantly would any hiccups.
AWS Startup Day was quite insightful
Similarly, Hotstar running over a dozen of channels online was also a point of discussion in one of the case studies during the AWS Startup Day. Traditional on premise hosting versus cloud was the key evaluation. Finally, the cloud was the winner keeping in mind that a huge amount of viewers would be availing the services. And nobody likes disruptions while watching a movie or a TV program online.