Jun 8 2014 6:48PM GMT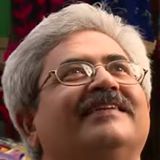 Profile: Jaideep Khanduja
Tags:
Project execution is the phase where all battle work is done based on inputs and raw material received from initiation phase and for the outcome that is required for project closure phase. Project execution hence needs to be well monitored, well planned and well executed phase. The engagement and discipline factor needs to be at its peak during project execution phase.
5 prominent Ps for a project execution phase can be listed as below:
Patience
Persistence
Perseverance
Pain
Politics
Patience is the first key for a project manager that he needs to acquire. This is important for project manager to address to various issues arising from various fronts.
Persistence is the determination with which a project manager is supposed to move towards his milestones as per the plan.
Perseverance is important for a project manager in order to keep his teams motivated so that each key member of the teams are aware of the important tasks in hand and their timelines.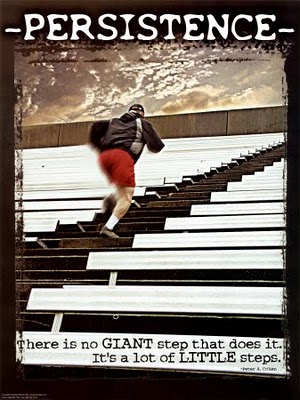 Pain is important as it is a very well known fact that without pain there is no gain. Pain here could come in shape of failure of teams in meeting their committed timelines, sudden contingencies, failures, major deviations etc.
Politics does not mean hardcore politics that a project manager should have that too its dirty side. Politics for a project manager means to be a strategist, diplomat and a true leader.