Oct 31 2018 5:06PM GMT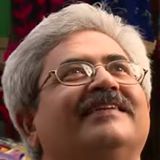 Profile: Jaideep Khanduja
Tags:
Recently there has been a phenomenal partnership or collaboration between two companies from two different parts of the world. These two organizations are VEECON ROK and BSNL. Both are leaders in their own areas. While BSNL in India owns the largest network and user base. VEECON ROK has recently launched the world's first 3D smartphones. The collaboration is a kind of strategic tie-up where the manufacturing, quality control, and design will happen in China. For India, its marketing and support will be handled by BSNL. There are few game-winning tactics in this collaboration that makes a lot of sense to have high success rate and low risk. Here are those
Choosing right partners makes it a win-win preposition right before the beginning of the game. It plays the vital role in inculcating a right mix of confidence and conviction. These two are very important factors to win a game in any conditions. BSNL has the deepest penetration in remotest of the population in India. That makes it possible to gain maximum possible leverage that no other player in the country has.
Most Economical Production:
Setting up a production unit in China makes it possible to produce the product in best possible controlled processes and lowest cost. That will help in getting more and more buyers in the international market.
Best Possible Design Facility:
The design center is in London that ensures highest quality of design.
There is a full team in China factory premise to ensure best of the quality in terms of quality assurance and quality control. On top of it there is another quality team in Portugal and London that oversees the quality team working in China factory. This creates a double layer of quality ensuring least leakages during and after production.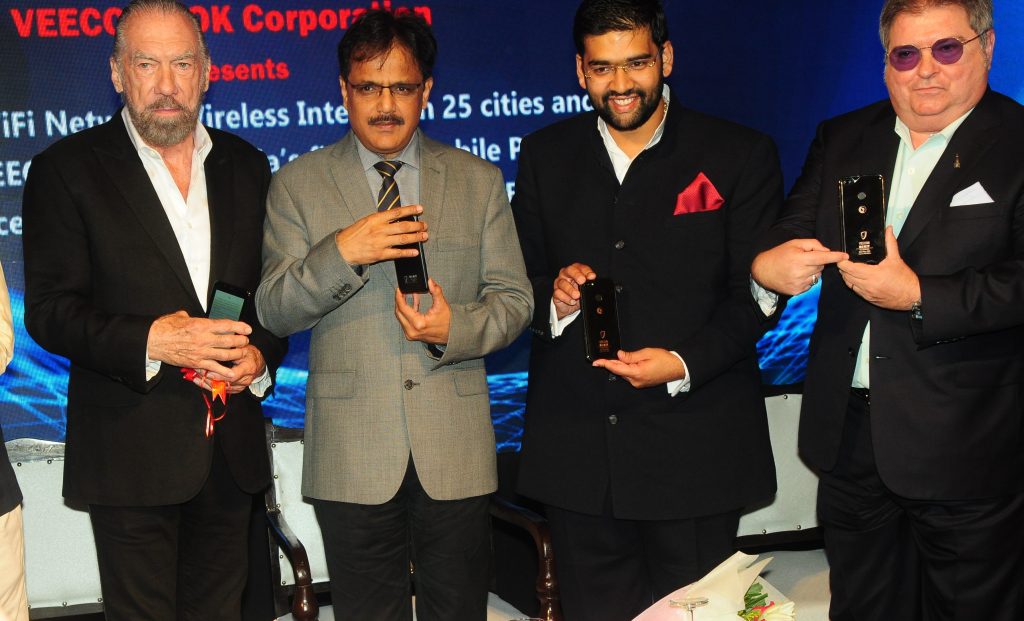 Best Possible Collaborations:
The global technology tie-up with NASA is one of its own kind. NASA definitely would not collaborate with anything less than it in terms of technological depth. Similarly distribution tie-up with BSNL for India is another great example.
These kind of strategies and decisions definitely win half of the game even before it has begun.