Dec 25 2014 1:49PM GMT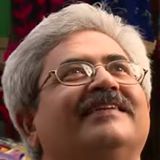 Profile: Jaideep Khanduja
Tags:
Virtualization is in use for more than a decade now, in various forms. The technology advancements brought in more options to adopt. Various models of virtualization impact in different ways on hardware and software costs. It has also been a point of debate whether it is good to go for a bigger hardware box with considerably higher RAM, processor and storage than to go for individual intelligent boxes. But still virtualization brings in increased manageability and definitely some benefit in hardware costs. Software licensing impact and saving will depend on the technology you adopt.

Mobility is definitely the demand of time. Younger generation is more prone to adopt mobility and digital life. For them a problem is looked upon in an altogether different manner than an expert but of higher age not belonging to today's life. Corporate would is moving to mobility and digital in a big way. Without mobility, there can be no improvement thought of.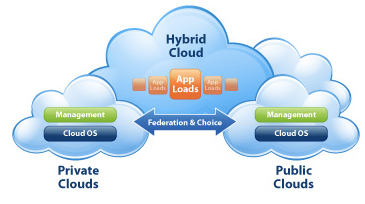 Cloud has its own set of benefits. Security can be a question only for the new players or players having weaker setup. This, in any case, is not something that you can't measure of assess before deciding to put your crucial business data on cloud of any third party vendor. Definitely when it comes on established names, providing services to the big names of the world, you will have to spend lesser amount of energies in their assessment. May be the SLA will play a crucial role.

For 2015 Mobility, Virtualization and Cloud are going to play a major role for corporate world's IT strategies. There would be intelligent and stupid solutions – it will depend totally on you, which one to opt for. There would be good and bad decisions – and a bad decision will take a big toll.