---
December 11, 2013 10:34 PM
It is very interesting to note that there is a group of project managers who do not stay in an organization for long. They set a rule not to...
December 11, 2013 10:24 PM
Keep pace with the Technology: The way technologies...
---
December 11, 2013 10:02 PM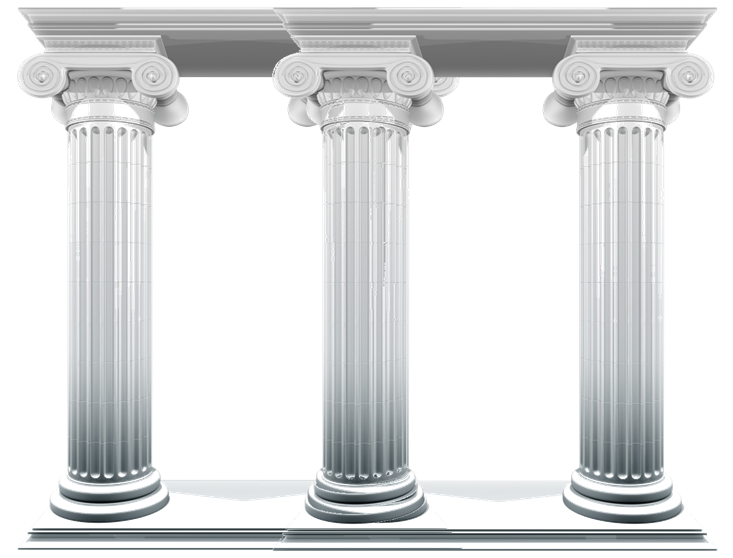 Methodology & Approach: Every project does not fall in a generic project methodology. It is important to understand the type of project before making it enlisted under a particular...
---