---
December 30, 2013 3:54 PM
5 type of projects will be in high demand during 2014 as listed below: 1. Education: Projects based on education delivery in a smarter way will be for asking globally. 2. Retail: Systems to make retail business more comfortable, versatile and widely acceptable. 3. Security & Privacy:...
December 30, 2013 1:39 PM
The success of a project is driven by the teams that work on it. Besides various other factors and logistics, it is always the team that matters most because static and non living things do not think and act according to changing environment and conditions but it is the human mind that has an...
---
December 30, 2013 12:18 PM
Learning keeps on adding 'value' ingredient in the professional life of a project manager. Project manager has to be a quick learner and grasping agent to get the crux of matter so as to adopt enhanced process of managing his projects. Every project brings in a new bouquet of learning. The...
---
December 29, 2013 8:29 PM
For generations there is a fundamentally ongoing fight between the product team and the quality team of any project. This is a generic fight for which there has not been a solution found so far. The fight is as below. Product manager and his team always think that their product is fantastically...
---
December 17, 2013 7:43 PM
For a successful project, the credit goes to the whole team. But for a project delayed or failed the one man in crisis is the project manager. Whatsoever the reasons may be for this delay/ failure but it is the project manager that has to bear the brunt. Let us look at the topmost reasons that...
---
December 11, 2013 10:34 PM
It is very interesting to note that there is a group of project managers who do not stay in an organization for long. They set a rule not to...
---
December 11, 2013 10:24 PM
Keep pace with the Technology: The way technologies...
---
December 11, 2013 10:02 PM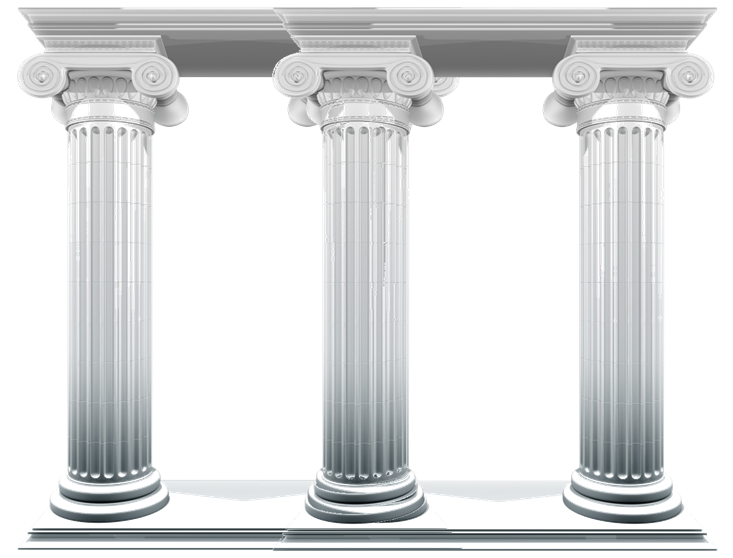 Methodology & Approach: Every project does not fall in a generic project methodology. It is important to understand the type of project before making it enlisted under a particular...
---
December 10, 2013 9:51 PM
Project Management mainly comprises of converting customer requirements and business needs to an application so as to enable customer in running its business in a much smoother and error free environment. It needs to be imbibed of business processes, workflow (if required by customer) and...
---
December 10, 2013 9:46 PM
Budget for any project is allocated right at its initiation phase. Budgeting includes lot of factors but the main factor remains customer defined timelines. Keeping this target defined by customer in mind, a backward calculation is done and accordingly time allocation to each phase is done, team...
---
December 10, 2013 9:40 PM
If you really want to be a successful project manager you need to acquire following three powerful weapons so as to be a winner all the time whether the conditions are favorable or you are travelling in rough seas. The teams that are formed usually have all mixes of human beings having different...
---
December 10, 2013 9:35 PM
It happens at times when you have a mission critical project with tight timelines from customer that increases its stake manifold, for...
---