---
April 30, 2013 8:55 PM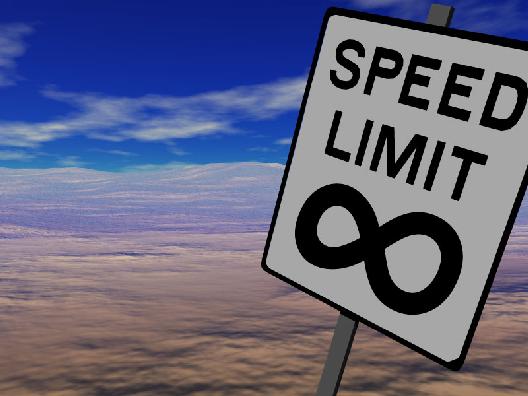 Speed: A project never runs on a smooth track with consistent speed. It needs to be geared up, accelerated or applying brakes on it depending on the situation....
April 30, 2013 8:22 PM
A project manager is the main driver of his project. Depending on the project size, he might have large or small size of multiple teams to assist him to reach to his destination. The amount of...
---
April 30, 2013 8:00 PM
If Project Manager is the engine of a fast moving train, have you ever imagined the amount of pressure he has over his head to ensure the...
---