Nov 22 2015 10:31PM GMT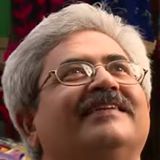 Profile: Jaideep Khanduja
Tags:
This post is a part of four posts of the series – 20 Great Lessons For Project Managers From Marshall Goldsmith. This is the concluding part.
13. Clinging to the past is not a good habit. One of my ex-boss used to tell me that to survive in a corporate world, one has to keep delivering something visible and in its best, every day. You just can't sit on your laurels. The job that is done well is the past, think of the next best deliverables to go in a best possible way.
14) Playing favorites is another bad game that we play. At times, we might be doing it unintentionally or we are being driven by someone else to do it. In both the cases, it is wrong at our end. We need to realize it beforehand and then simply stay away from it.
15) We tend to refuse to express regret at the time it is required. In fact, we try to avoid it all the time and forever.
16) Not listening is not only a disrespect to others but also can be treated as a breach of trust that others are doing on you while talking to you. When someone is talking to us, we need to give our full intention. I have seen people intentionally expressing their urgency in some important email or some emergency phone call.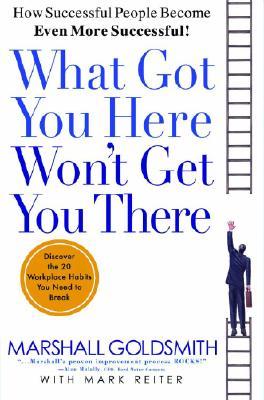 17) We fail to regret when it is out turn and also fail to express gratitude to others where it deserves.
18) A person who comes to us with a negative news generally becomes the victim of our harsh behavior even if he is just a messenger and has no fault in the negative that has happened.
19) Passing the buck in case something wrong has happened rather than owning it.
20) We give unnecessary importance to ourselves to a very high extent which is useless.