Nov 22 2015 10:31PM GMT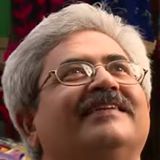 Profile: Jaideep Khanduja
Tags:
This post is a part of four posts of the series – 20 Great Lessons For Project Managers From Marshall Goldsmith. This is the part III.
6. We tend to overuse words like – But, However, No etc. that silently but clearly declares that we are living in a world of our own with a feeling that everyone else except us is wrong.
7. We always tend to estimate how smart others think we are and how to project ourselves more than that to them. In this unending chase, the real momentum of the game is lost and things start moving in a wrong direction.
8. The balancing act is lost when you are angry. Getting angry is not wrong but getting out-of-control at that moment of time is wrong. When you speak, ensure not to use to appear angry as a tactics. And when you are really angry, don't speak for a while till you cool down.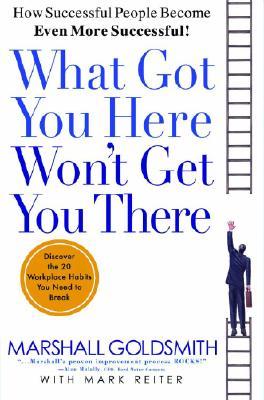 9. Even when someone else is accountable for a job that is not done, we tend to explain why it did not work.
10. Keeping information to self by thinking that sharing information will reveal you as a weak person or will take control out of your hands. Sharing information appears to us as giving an advantage to other which we tend to hold all the time.
11. Blaming situations (present or past) and people from the past for failures with a clear-cut intention of trying to keep yourself clean.
12. Intentionally or unintentionally staying away from recognizing others for their achievements.