Nov 22 2015 10:28PM GMT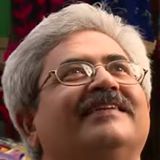 Profile: Jaideep Khanduja
Tags:
This post is a part of four posts of the series – 20 Great Lessons For Project Managers From Marshall Goldsmith. This is the part II.
Here are the 20 gems:
1. We emphasize more on learning how to DO things and forget to apply our learning on HOW, WHEN and WHERE to STOP. Once we are able to learn the STOP factor, it becomes easier to drive on a road that is not as smooth as a super-highway. And we all know, no project runs smooth. Ability to harness accelerator, clutch and gears in sync is what is required in life.
2. We try our best to win at any cost under any situations and due to that forget to keep the focus on delivering the best. As per Marshall, it is not important to win in all situations. That learning is very crucial.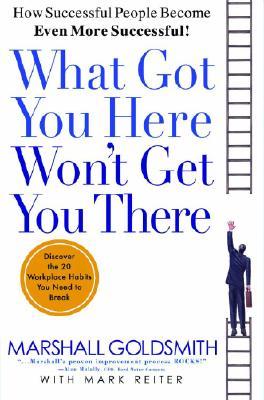 3. We focus more on self-importance and thus try to participate in everything that matters (or even does not matter). We tend to add too much value to everything even where it is not at all required. For every discussing being held, it is not important to add your point of view.
4. We tend to be judgemental all the times. Rating others are not our job and on top of it telling others to follow you and do the things in the way you want is really absurd.
5. We feel that real smartness is in being sarcastic while making comments which are not true. And then it becomes our habit to be like that at all places.