---
November 24, 2015 2:02 PM
Uncategorized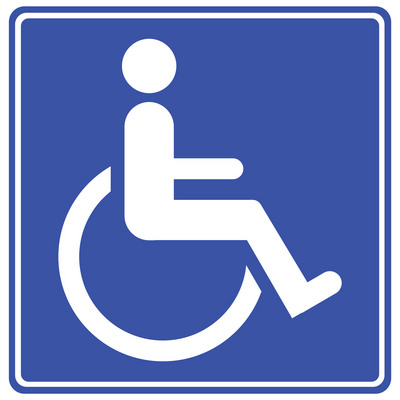 ---
October 30, 2015 5:52 PM
Uncategorized
Constantly on red alert since work began in 2012, the government's high-risk reform of the courts has come up against mistrust.

With 43 police forces, 67 prosecuting authorities, 300 criminal aid firms, as well as courts, government departments, lawyers, judges, defendants, witness and...
---
October 27, 2015 4:10 PM
Uncategorized
The British government has been trying to persuade companies to ditch their home-grown ID systems for one it helped design under an international collaboration driven from Silicon Valley and the White...
---
October 16, 2015 9:45 AM
Uncategorized
The government is failing to get enough help from the private sector to make its next generation identity scheme work at full speed.

It has tried to gathering details of about people's use of social media to make up a deficit of data its needs to operate its next generation identity...
---
September 23, 2015 9:02 AM
Uncategorized
---
---
September 4, 2015 4:22 PM
Uncategorized
The 21st Century state begins to take shape today at a meeting of software developers whose business applications will be taking over functions of central government.

HM Revenue and Customs called the meeting to tell them how to fulfil its "vision" for parts of central government to be...
---
August 21, 2015 8:58 AM
Uncategorized
"What century is that from?," is the natural reaction upon getting a set of accounts from Companies House, the UK's public register of company records.

If you get a chance to put this question to Companies House, you might be surprised to find the explanation as unsatisfying as the...
---
August 11, 2015 3:06 PM
Uncategorized
The UK business registrar has been rendering its revolutionary company data useless to anyone without computer skills thanks to software written by the very man who invented the principle way to make it meaningful.

It has taken Companies House more than a decade to implement its...
---