---
July 12, 2013 3:00 PM
BT
,
Cabinet office
,
Contract
,
contrary
,
CSC
,
hospitals
,
lorenzo
,
NHS
,
NPfIT
,
officials
,
perpetual
,
safeguards
,
Software
,
statements
,
Suppliers
Officials falsely claimed the NHS had protected its £7.3bn investment in the National Programme for IT by staking ownership over any software it produced, it has emerged.

Contrary to earlier statements, the NHS never had ownership rights over its software, the Department of Health said...
September 28, 2012 5:10 PM
NPfIT
,
Open Standards & Open Source
The Department for Health has given up rights over software delivered under the National Programme for IT.

It secured ownership of the NHS programme's intellectual property in 2003 as contractual insurance against the project going wrong. Now the project has gone wrong, it no longer has...
---
June 7, 2012 1:40 PM
NPfIT
,
project failures
A CSC finance director has quit, while a number of his peers face disciplinary action intended to stamp out accounting problems that have drawn the attention of US regulators.

It emerged last week that a year-long investigation, which has already lead to purges of finance departments in...
---
April 5, 2012 3:38 PM
NPfIT
---
December 31, 2011 11:59 PM
Electronic Care Records
,
Government IT
,
NPfIT
,
Outsourcing
,
Procurement
,
project failures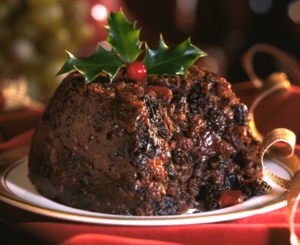 ---
October 19, 2011 2:48 PM
CIOs
,
NPfIT
,
Outsourcing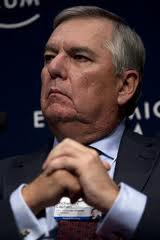 ---
---
August 4, 2011 7:00 AM
Electronic Care Records
,
NPfIT
The Department of Health and South Central Strategic Health Authority may have forced inadequate, incomplete and immoderately priced BT RiO software down the throats of health Trusts under the threat of a £8.8m fine. But it didn't actually impose any fines because every Trust earmarked for a BT...
---
---
---