---
September 28, 2012 5:10 PM
NPfIT
,
Open Standards & Open Source
The Department for Health has given up rights over software delivered under the National Programme for IT.

It secured ownership of the NHS programme's intellectual property in 2003 as contractual insurance against the project going wrong. Now the project has gone wrong, it no longer has...
---
September 14, 2012 11:17 AM
Electronic Care Records
,
Government IT
,
transparency and accountability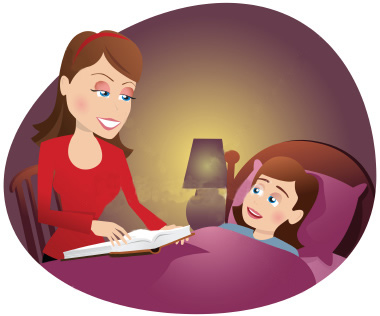 ---
September 4, 2012 7:00 AM
local government
,
Outsourcing
,
Procurement
,
South West One
Somerset County Council's private sector spin-off is going national in the hope of reversing its financial losses and exploiting government cuts in other regions.

The outsource shared services venture, called Southwest One, has already begun bidding for contracts to privatize...
---