---
June 26, 2009 1:48 PM
transparency and accountability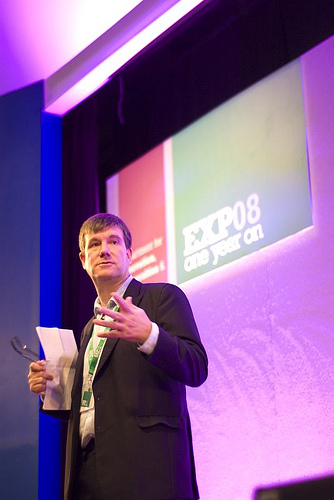 This is an...
---
---
June 26, 2009 11:50 AM
NPfIT
,
politics
,
Project management
Editorial for the print edition of Computer Weekly
At last some good news on the £12.7bn National Programme for IT...
---
---
June 24, 2009 5:30 AM
Project management
,
transparency and accountability
The Information Commissioner has ordered that the Office of Government Commerce publish the results 23 Gateway Reviews. The ruling covers Gateway Reviews on the ID Cards scheme, the NPfIT and on risky IT-based projects at the Department for Work and Pensions.
It follows a...
---
---
---
---
June 23, 2009 11:54 AM
SAP
---