May 5 2010 8:33AM GMT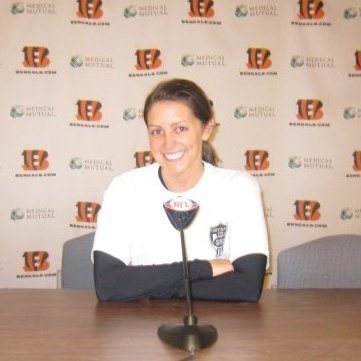 Profile: Sameyer
This week we have so many exciting features and projects taking place on PrinterComparison.com, TechnologyGuide.com and all the sister sites!  First, on TechnologyGuide.com we have a laser feature, "Laser Printers in Focus: A Guide to Selecting and Using the Best Model." This feature will be running for several weeks with new articles weekly!  HP has also added a great section on what they've been doing in the laser market, so check out our HP Printing Resource Center.
All of the sites this week published our annual spring buyer's guide just in time for Mother's Day, Father's Day and all those high school and college graduations! 
We've also published our Top 10 list for researched printers in April 2010, find out now what everyone is talking about!
Not to mention we have two new reviews coming over the next week and half: the Dell 3335dn and the Samsung CLP-770dn.  Both models are aimed at the SMB market but the Dell is a multifunction monochrome laser printer and the Samsung is a singled function color laser printer.
Stay tuned for more news, reviews, first looks and features!