Jun 24 2012 9:05AM GMT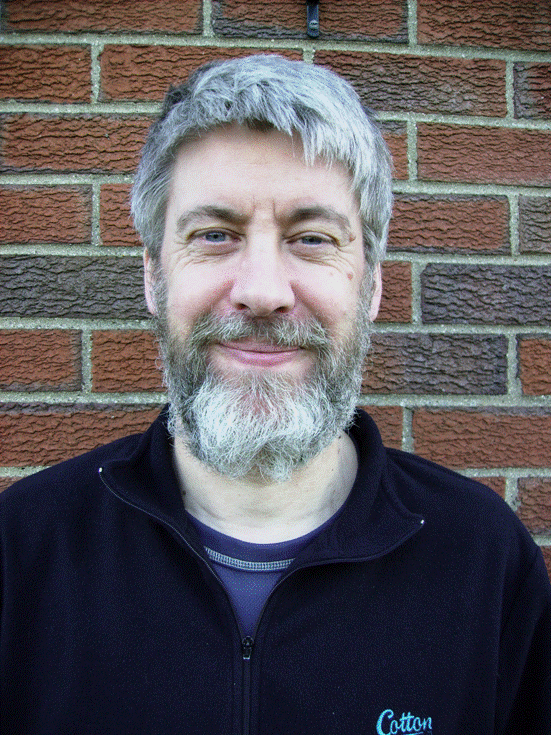 Profile: Richard Siddaway
Tags:
A question brought it home to me that WMI property names don't always mean what you might think they mean – this is also true of other objects but I tripped over this one with WMI so we'll stick with that.
PS> Get-CimInstance -ClassName Win32_Desktop -Filter "Name LIKE '%Richard'" |
>> Format-List ScreenSaver*
>>
ScreenSaverActive     : True
ScreenSaverExecutable : C:\Windows\system32\PhotoScreensaver.scr
ScreenSaverSecure     : True
ScreenSaverTimeout    : 600
The ScreenSaverActive property doesn't mean that the screen saver is currently active – it means that one has been set!   This is doubly confusing because the documentation states
Data type: boolean
Access type: Read-only
Screen saver is active.
Which would lead you to think that is was actually running!
The ScreenSaverSecure means that a password has been set to unlock the system once the screen saver kicks in & ScreenSaverTimeout is the idle time in seconds before the screen saver kicks in. The executable is the screen saver that will be used.
If you want to get the information with the WMI cmdlets use
PS> Get-WmiObject Win32_Desktop -Filter "Name LIKE '%Richard'" |
>> Format-List ScreenSaver*
>>
ScreenSaverActive     : True
ScreenSaverExecutable : C:\Windows\system32\PhotoScreensaver.scr
ScreenSaverSecure     : True
ScreenSaverTimeout    : 600