Jul 28 2015 5:26AM GMT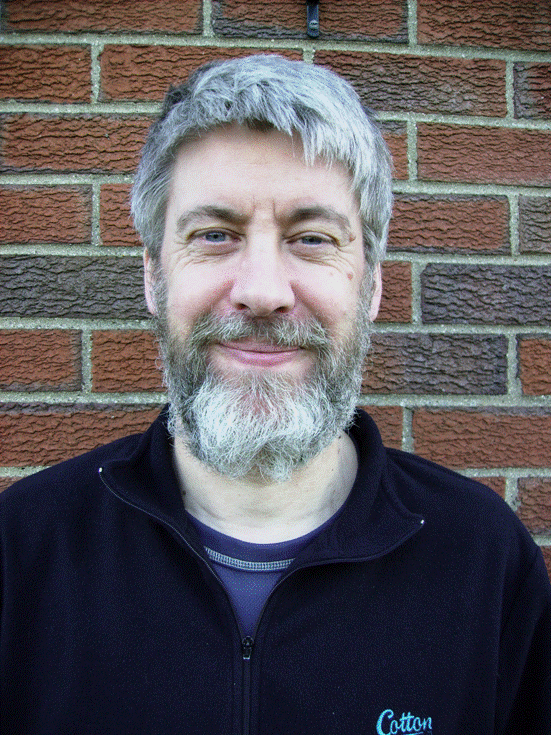 Profile: Richard Siddaway
Tags:
Dates as reported by WMI still seem to cause a lot of problems. If you use the WMI cmdlets
£> Get-WmiObject -Class Win32_OperatingSystem | select *date* | fl
InstallDate   : 20131205101649.000000+000
LocalDateTime : 20150728121320.002000+060
That format is year, month, day, hour, minute, second then fractions of a second after the decimal point with the final +nnn indicating an offset from Greenwich Mean Time  (UTC) for time zones and daylight saving time.
You can read the date presented by WMI but its not intuitive.
The PowerShell team added a ConvertToDateTime() to the object output by WMI so that you can easily perform date conversions
£> Get-WmiObject -Class Win32_OperatingSystem | select @{N='Install'; E={$_.ConvertToDateTime($_.Installdate)}}, @{N='Lo
calDate'; E={$_.ConvertToDateTime($_.LocalDateTime)}} | fl
Install   : 05/12/2013 10:16:49
LocalDate : 28/07/2015 12:16:26
Though my preferred solution these days is to use the CIM cmdlets as they convert the date for you without any extra effort
£> Get-CimInstance -ClassName Win32_OperatingSystem | select *date* | fl
InstallDate   : 05/12/2013 10:16:49
LocalDateTime : 28/07/2015 12:17:29