Dec 14 2009 12:12PM GMT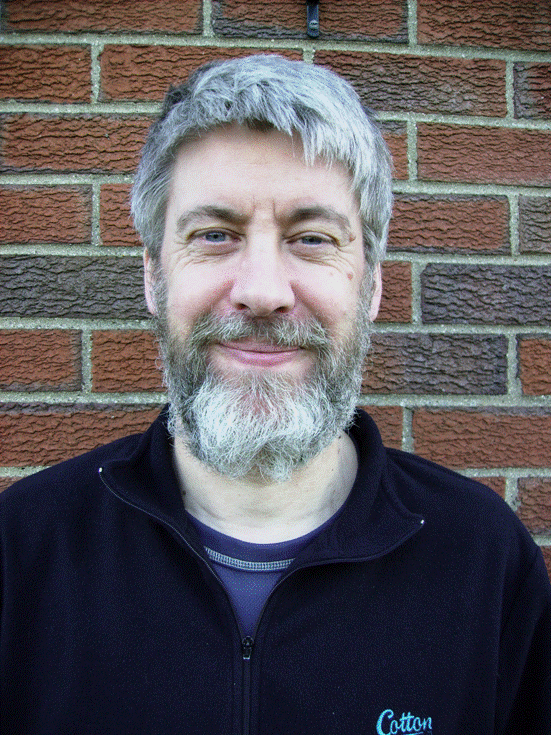 Profile: Richard Siddaway
Windows Server 2008 and R2 install with the Windows firewall enabled. This will prevent the sort of remote administration we have been discussing. If you try it there will be a long wait before the command times out or you will get some kind of error stating that the server cannot be found or connected to.
This is a bit of road block.
We can get round this by running these commands on the remote machine.
Netsh firewall set service RemoteAdmin
Netsh advfirewall set currentprofile settings remotemanagement enable
They will open the correct firewall ports to allow remote connection and management via WMI.
If we are using the PowerShell v2 remoting capability running Enable-Remoting will configure the firewall for access by WSMAN but not WMI we still need these commands.