May 12 2010 3:06PM GMT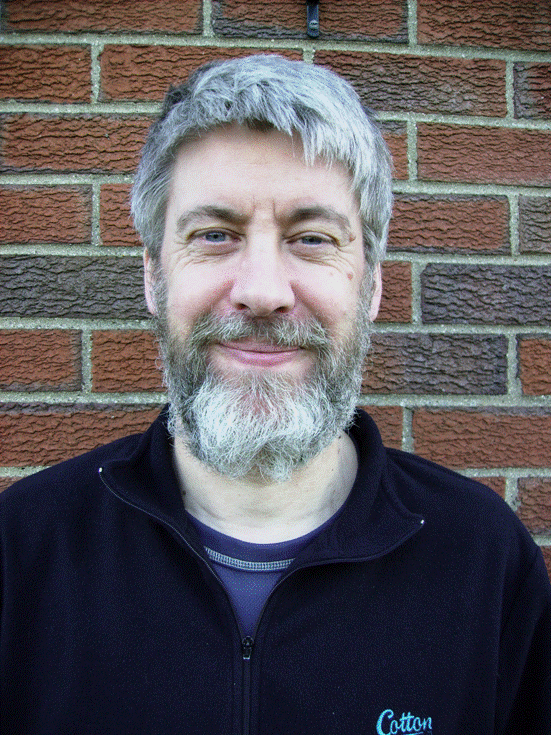 Profile: Richard Siddaway
We can use WMI to access the registry on local and remote machines – if you remember back to VBScript it was the way to access the registry.
In PowerShell we have a couple of PowerShell drives available  through the provider
Name           Used (GB)     Free (GB) Provider      Root
—-           ———     ——— ——–      —-
HKCU                                   Registry      HKEY_CURRENT_USER
HKLM                                   Registry      HKEY_LOCAL_MACHINE
These only work with the local machine.  We can use PowerShell remoting to access the registry but if PowerShell isn't installed we are back to WMI.
The class we need to use is StdRegprov
In Windows XP\2003 and earlier it is only found in the root\default namespace. In Windows Vista\2008 and above it is also found in the root\cimv2 namespace (which is the default namespace PowerShell uses). In order to access most machines we will work with the root\default instance. We need to use the [wmiclass] type accelerator
$reg = [wmiclass]\\.\root\default:StdRegprov
looking at $reg though get-member we see a lot of methods
CheckAccess
CreateKey
DeleteKey
DeleteValue
EnumKey
EnumValues
GetBinaryValue
GetDWORDValue
GetExpandedStringValue
GetMultiStringValue
GetQWORDValue
GetSecurityDescriptor
GetStringValue
SetBinaryValue
SetDWORDValue
SetExpandedStringValue
SetMultiStringValue
SetQWORDValue
SetSecurityDescriptor
SetStringValue
We will start looking at these next time