Feb 19 2015 2:54AM GMT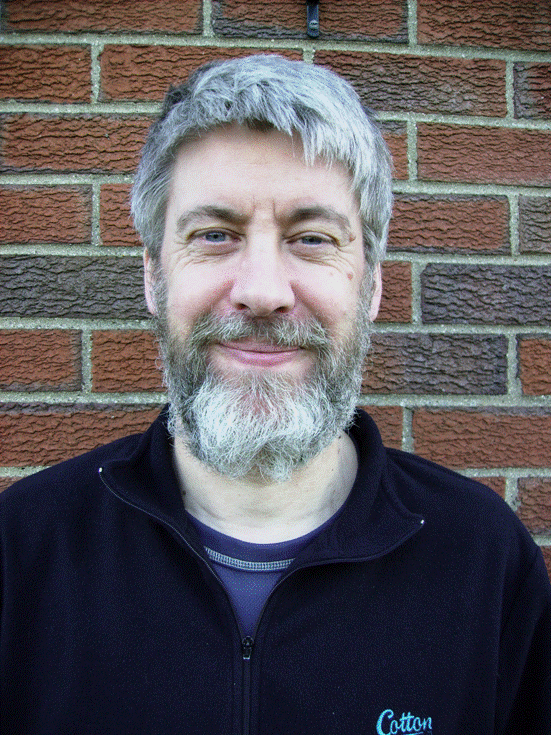 Profile: Richard Siddaway
Tags:
A new preview of Windows Management Framework 5.0 (PowerShell) is available. See http://blogs.msdn.com/b/powershell/archive/2015/02/18/windows-management-framework-5-0-preview-february-2015-is-now-available.aspx
for details. The release notes indicate which new features are considered stable and which are still regarded as experimental and therefore subject to change.
Downloads are available for Windows 8.1 (x32 and x64), Windows Server 2012 R2  Windows 2012. You will need .NET 4.5 installed.