Nov 28 2017 10:25AM GMT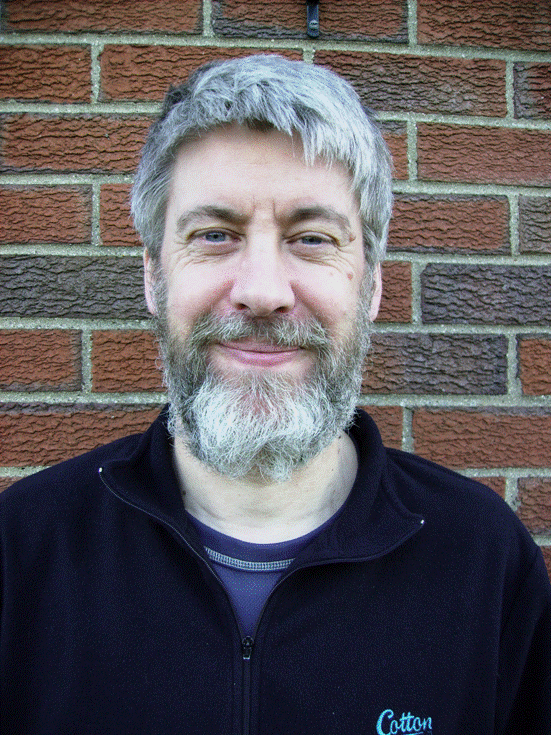 Profile: Richard Siddaway
Tags:
A Windows Update module is available on Windows versions 1709 and later. This includes Windows 10 Fall Creators Update, Windows Server 1709 and Windows Insider previews (Server and Client) post the 1709 release.
The module supplies the following cmdlets
Get-WUAVersion
Get-WUIsPendingReboot
Get-WULastInstallationDate
Get-WULastScanSuccessDate
Install-WUUpdates
Start-WUScan
The module is a CDXML module based on the root/Microsoft/Windows/WindowsUpdate/MSFT_WUOperations CIM class I discussed in a recent post.
If you're working with these newer versions of Windows this module makes patching a good bit simpler. It shouldn't be that much effort to backport the module using the MSFT_WUOperationsSession CIM class available on Windows Server 2016.