Jul 11 2018 8:16AM GMT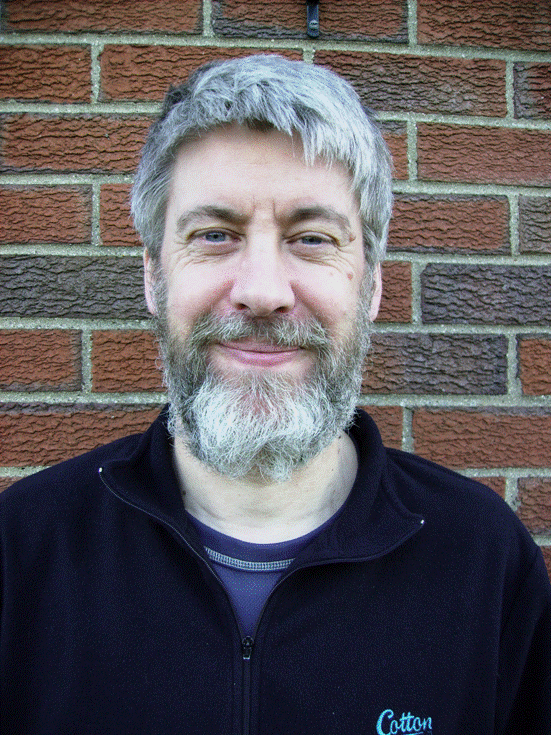 Profile: Richard Siddaway
Tags:
Windows Server 2008 EoL on 14 January 2020
Windows Server 2008 and 2008 R2 will be end of life and no longer supported from 14 January 2020 – https://cloudblogs.microsoft.com/windowsserver/2018/07/10/its-sunset-time-for-windows-server-2008-and-2008-r2/
There's plenty of time to think about migrating off of the 2008 family but don't leave it to the last minute.
Server 2008 had PowerShell v1 and 2008 R2 introduced PowerShell v2. They were good server products but its time to replace them if you haven't already.