Jan 5 2019 7:07AM GMT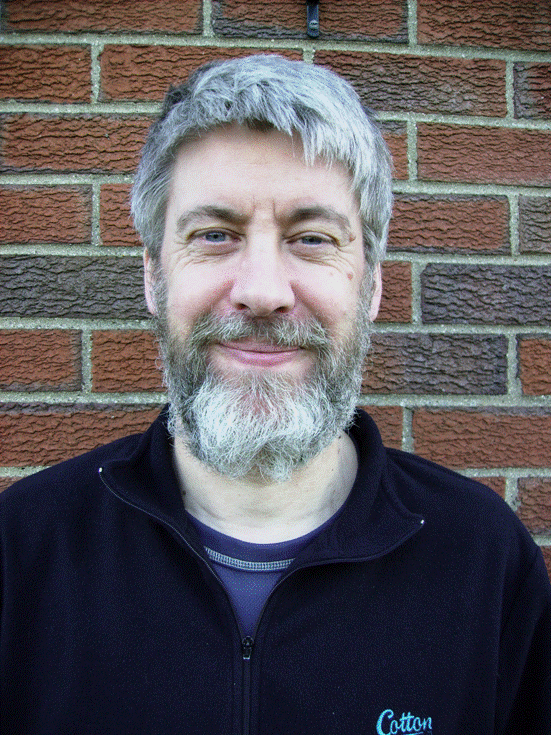 Profile: Richard Siddaway
Tags:
The recent Windows 10 Insider builds (18305) have introduced a Windows sandbox feature. This is a new light weight desktop environment for testing software. A new sandbox is created every time you need one and EVERYTHING in the sandbox is destroyed when you close it.
see https://blogs.windows.com/windowsexperience/2018/12/19/announcing-windows-10-insider-preview-build-18305/#ua844cXgClodRKz2.97 for the initial announcement.
The IE fix KB4483214 seems to break the sandbox on build 18305.
I've tried it on build 18309 and it seems to work OK.
There are a few issues as explained in the blog post and the documentation
https://techcommunity.microsoft.com/t5/Windows-Kernel-Internals/Windows-Sandbox/ba-p/301849
Note the requirement to enable nested virtualisation if you're running the preview in a VM.
So far it looks like one of the more useful features to come out of the Windows 10 update process.