Oct 3 2015 2:18PM GMT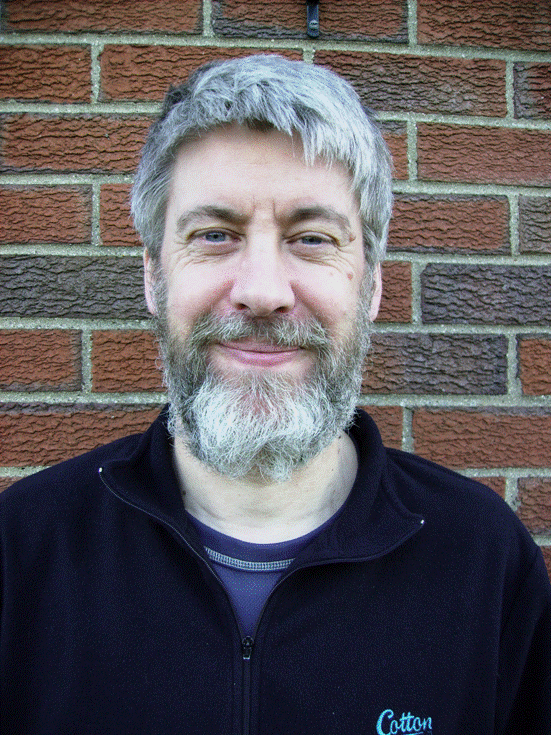 Profile: Richard Siddaway
Tags:
PowerShell in Action by Bruce Payette has been THE book for the PowerShell expert to learn how PowerShell works under the covers. If you  wanted to know how PowerShell works and why it works the way it does – this was the book.  PowerShell in Action second edition was written when PowerShell 2.0 was the new kid on the block but we've had PowerShell 3.0, 4.0 and now 5.0 since the book was written
Many people have asked if a new edition was going to happen.
The answer is yes and chapters 1 and 3 are now available through the Manning Early Access Program (MEAP).  It's being completely revised with all text brought up to date for PowerShell 5.0 and new material covering all of the new features in PowerShell 3.0, 4.0 and 5.0 including Workflows, Desired State Configuration, PowerShell classes, programming APIs and more.
The MEAP is available from https://manning.com/books/windows-powershell-in-action-third-edition
If you want to know how PowerShell really works this is the book you need. I've used the first and second editions for many years and its always been the book I've turned to when I'm stuck. I'm honoured to be helping Bruce produce the third edition of this book and hope you get as much out of it as we've put into it.
Enjoy