Nov 27 2009 1:42PM GMT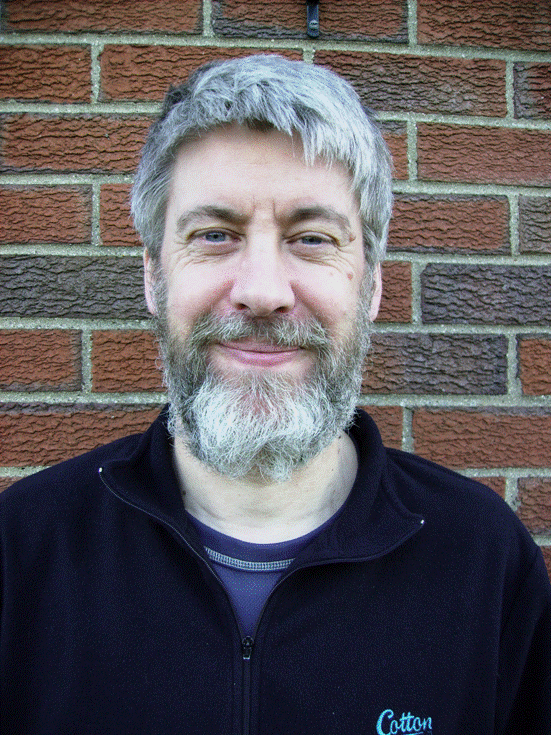 Profile: Richard Siddaway
Welcome to the new ITKnowledge Exchange blog – PowerShell for Windows Admins
In this blog I will concentrate on using PowerShell to automate the routine, the boring and the tedious jobs in your Windows environment. That means you have more time to concentrate on the new and the stretching tasks that somehow always get drowned by the business as usual stuff.
As well as PowerShell I will concentrate on WMI.  WMI is a very powerful technology that enables us to drill down into the depths of our systems. It has a reputation for being difficult to understand and use but with PowerShell those difficulties are greatly reduced.
PowerShell and WMI – the fast and the furious of Windows administration.
Oh and by the way.  It'll be fun.