Jun 28 2016 10:35AM GMT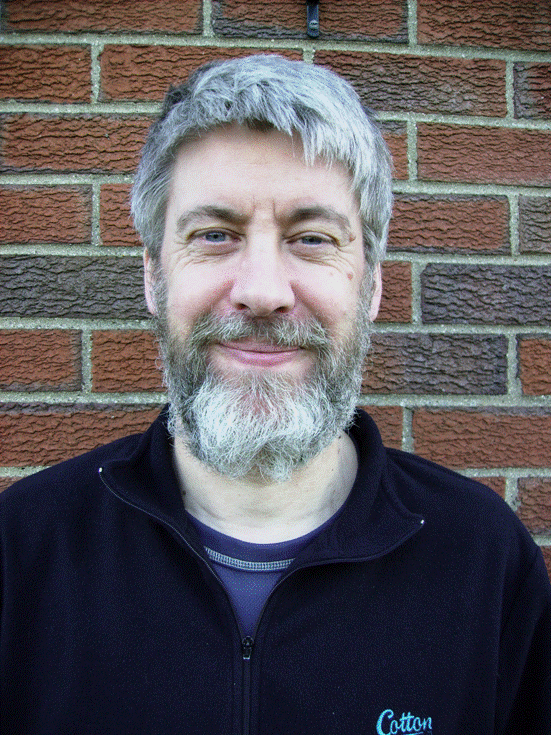 Profile: Richard Siddaway
Tags:
Earlier in the month I posted a request for topics on powershell.org
https://powershell.org/request-for-topics/
This is a request for YOU to tell us what topics you would like to see at the next PowerShell & DevOps Summit
We've had a handful of replies so far.
This is your chance to influence the content of the Summit. These topics will be included as suggestions in the Call for Proposals where we ask potential speakers to send us their session proposals. That will be going out next month.
if there is something in the PowerShell/DevOps world you want to know more about let us know.