Jan 2 2011 5:23AM GMT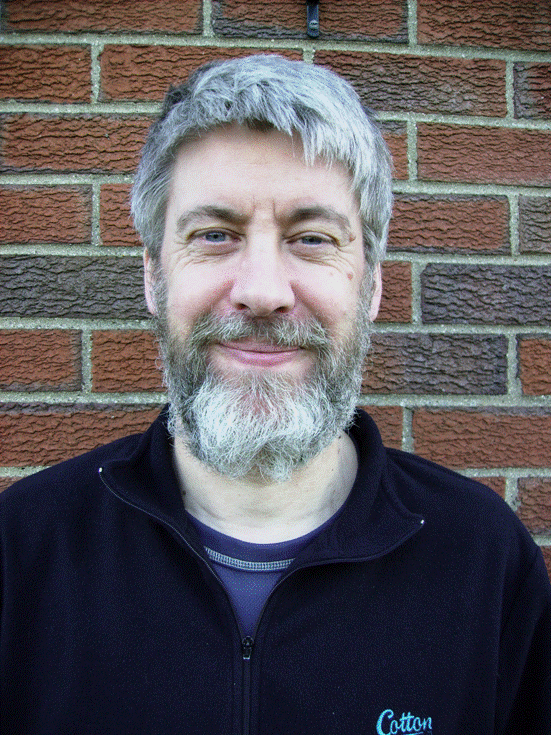 Profile: Richard Siddaway
Some thoughts on highly effective PowerShell users. They:
Get the job done. This isn't as obvious as it seems. PowerShell is an automation tool. Use it.  Don't agonise over the last bit of polishing for your script. Get it into use and gain the benefits. It can always be modified another day. Remember the 80:20 rule.  You'll get 80% of the benefits with 20% of the effort. 
Don't forget interactive use of cmdlets. An awful lot of useful work can be performed by using cmdlets. This is especially true if working with Exchange or remote systems (don't forget WMI)
Use the pipeline. PowerShell is about the pipeline. Use the inbuilt power as much as you can but don't forget habit 1
Use scripts, functions and modules. This is all about reuse.  Don't re-write every time.  Modules are great for organising your scripts and loading as required.
Use comments You will see this one in every scripting guide.  You need to be able to understand what you meant to do with the script. This is especially important if you are sharing your scripts
Write PowerShell not VBScript A lot of PowerShell examples are VBScript that has been translated directly into PowerShell. Don't bring the VBScript habits into PowerShell – but don't forget habit 1
Are part of the PowerShell community.  By this I mean that they use the PowerShell community to find out how to do things and where possible they contribute back to the community.