May 6 2013 11:53AM GMT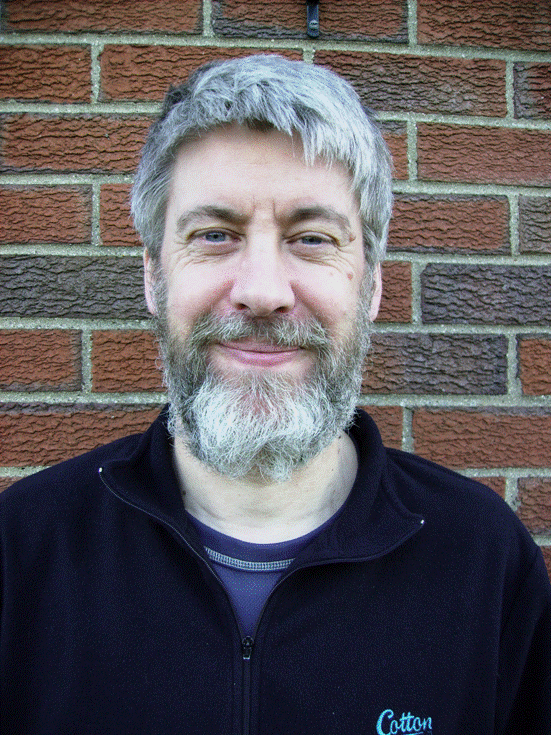 Profile: Richard Siddaway
The object of the exercise in both the beginners and advanced sections of event 1 was to move a set of log files older than a give data to an archive folder.
A number of solutions were presented that used robocopy.
This is a workable solution that meets the lettter of the objective but it doesn't really meet the spirit of the games.
The Scripting Games is about learning to use PowerShell. Within PowerShell there is a move-item cmdlet.
Robocopy isn't required. Using non-Powershell tools can often be harder than using PowerShell. In your work, and especially in the games, think very carefully before reaching for a non-PowerShell command