Jun 21 2011 2:40PM GMT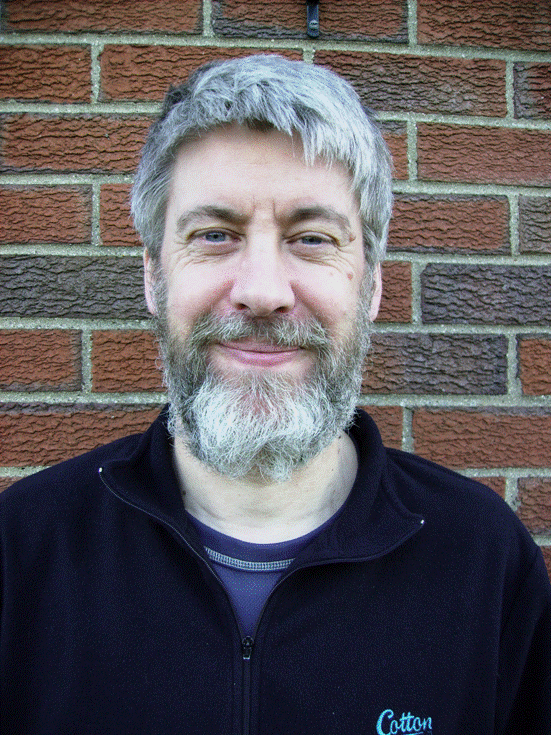 Profile: Richard Siddaway
Apologies for rescheduling with no notice but my broadband router failed tonight.

When: Thursday, Jun 30, 2011 7:30 PM (BST)


Where: Live Meeting


*~*~*~*~*~*~*~*~*~*



Re-scheduled – using PowerShell to automate Office including Word, Excel, OneNote, Visio and Access
Notes
Richard Siddaway has invited you to attend an online meeting using Live Meeting.
Join the meeting.
Audio Information
Computer Audio
To use computer audio, you need speakers and microphone, or a headset.
First Time Users:
To save time before the meeting, check your system to make sure it is ready to use Microsoft Office Live Meeting.
Troubleshooting
Unable to join the meeting? Follow these steps:
Copy this address and paste it into your web browser:
https://www.livemeeting.com/cc/usergroups/join
Copy and paste the required information:
Meeting ID: WNGBC8
Entry Code: k&w2kpF8d
Location: https://www.livemeeting.com/cc/usergroups
If you still cannot enter the meeting, contact support
Notice
Microsoft Office Live Meeting can be used to record meetings. By participating in this meeting, you agree that your communications may be monitored or recorded at any time during the meeting.