Nov 20 2017 1:05PM GMT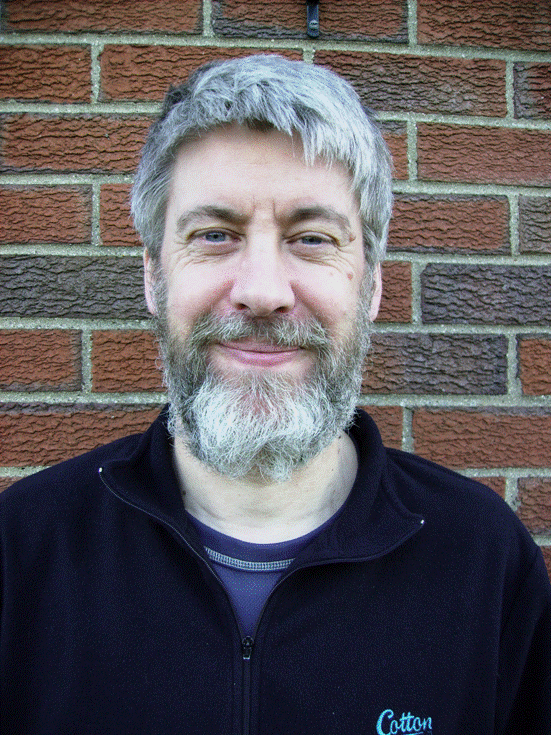 Profile: Richard Siddaway
Tags:
The PowerShell team have announced the availability of the PowerShell v6 release candidate. https://blogs.msdn.microsoft.com/powershell/2017/11/17/powershell-core-6-release-candidate/
A release candidate is just about done with only bugs to resolve – in other words about what you can expect in the final delivery.
Some work is still required – https://github.com/PowerShell/PowerShell/issues?q=is%3Aopen+is%3Aissue+milestone%3A6.0.0-GA
The full release of PowerShell 6.0 is expected to occur on 10 January 2018 according to the blog post. Work then commences on PowerShell 6.1 with beta releases every 3 weeks or so.