Mar 17 2018 7:19AM GMT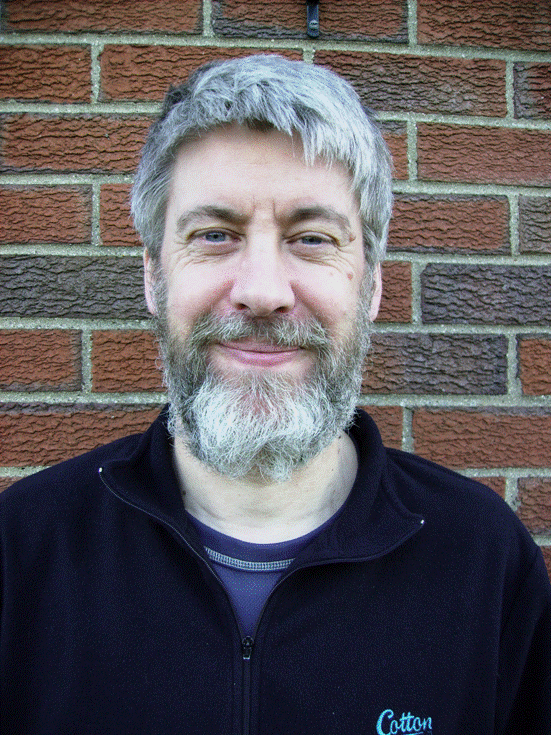 Profile: Richard Siddaway
Tags:
PowerShell v6.0.2 is available from https://github.com/PowerShell/PowerShell/releases
The only real change is that .NET core 2.0.6 is used in this release to counter the Hash Collision vulnerability – https://github.com/PowerShell/Announcements/issues/4
A number of changes that affect the way the project builds and releases code have also been implemented – these SHOULD be transparent to the user  🙂
Win32-OpenSSH also has a relatively new release – v7.6.0.0p1-Beta – https://github.com/PowerShell/Win32-OpenSSH/releases. The jump in version number is to bring it inline with the base OpenSSH code.
Still no simple way to install and configure OpenSSH but it is getting a bit better. Most won't  need to run a instance of powershell in bypassexecutionpolicy mode as part of the install.  If you're not allowing scripts to run then why bother with OpenSSH remoting?  If you're using Allsigned then it probably makes sense. In any case it's still too complicated.
The ability to release new versions like this is one of the big plus points for having PowerShell as an open source project.