Jun 17 2011 12:38PM GMT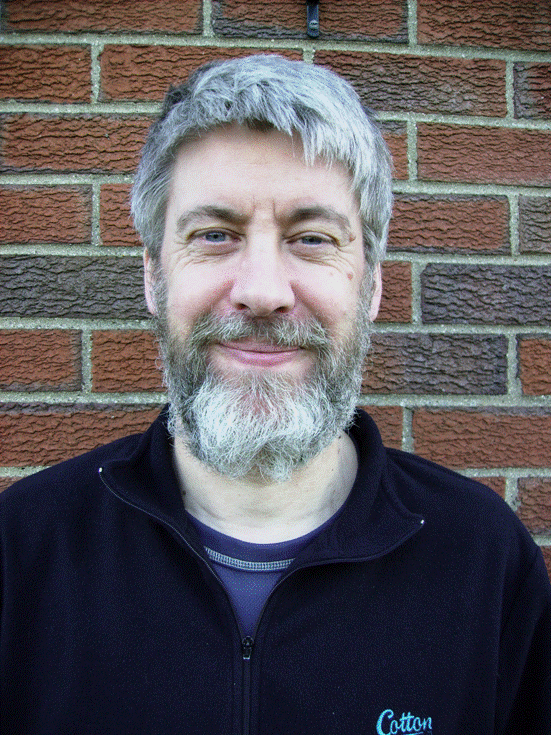 Profile: Richard Siddaway
Tags:
I'm starting to think about next years programme for the UK user group.
Are there any topics – IT Pro or Dev orientated that you would like to see?
Any speakers you would like me to try and get back?
Do you want more introductory level sessions to cover the basics, high level sessions or the usual mixture?
The sessions will be over Live Meeting still dues to restrictions on facilities
Please reply by leaving a comment on this blog post
Thank you