Jun 21 2011 2:09PM GMT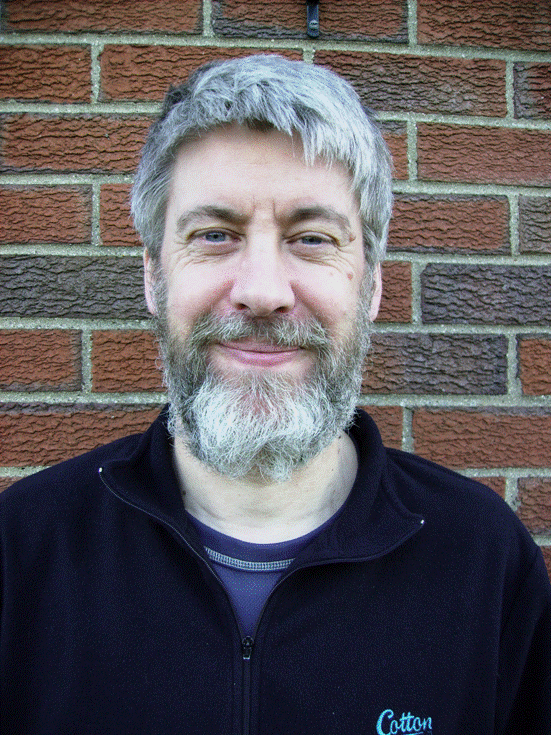 Profile: Richard Siddaway
My apologies to anyone who tried to connect to the PowerShell UK UG Live Meeting tonight. My broadband router stopped working, permanently, today and I didn't find out until I got home from work.
By the time I'd tracked down the problem, installed and configured a new router it was well past the meeting finish time.
Apologies for an unavoidable problem.
I'll re-schedule the meeting for next week.