Sep 30 2014 8:30AM GMT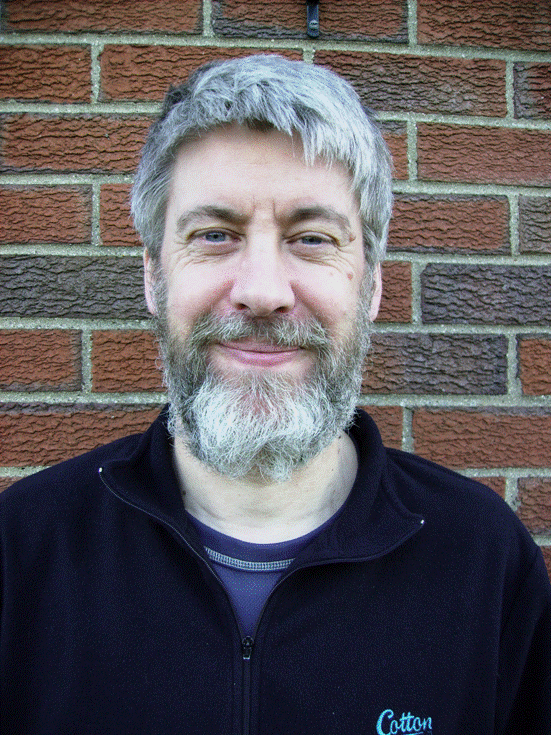 Profile: Richard Siddaway
Tags:
Mike Pfeiffer kicked off the afternoon talking about DSC in the AWS cloud.  Using DSC to bootstrap new machines and configuration scripts to complete configuration. This works in push mode but pull servers being experimented with.
Second session was Jim Truher, a founder member of the PowerShell team, talking about Testing Frameworks.
Testing frameworks are essential.  Pester is a an excellent test framework for Test Driven Development. Pester is extensible as its a script module.
Our third session was Mike Marin speaking about PowerShell, devops and Windows Azure.
The final session was Lee Holmes – What Goes Bump in the Night? – looking at auditing to see what PowerShell is doing on your system
Security boundaries – once attackers get access to your machine its not your machine. Post exploitation.
Compromising administrators – means need just enough admin – don't give unfettered access
Event forwarding great for detecting intrusions.
Forwarding occurs over WSMAN
Two days down and more good stuff to come