Sep 30 2014 4:42AM GMT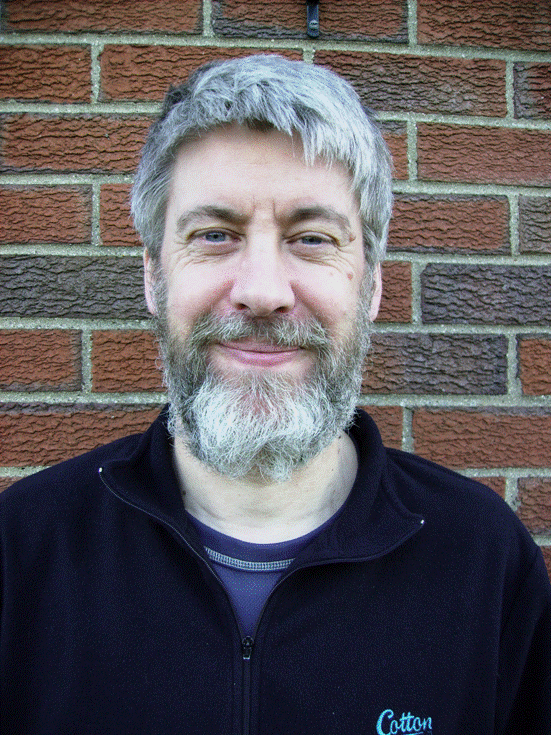 Profile: Richard Siddaway
Tags:
No not a typo. We, at PowerShell.org, will be repeating the European Summit next year. Location hasn't been finalized but will be Northern Europe.  The Summit will occur at about the same time of year.  Look to PowerShell.org later in the year for more information. We are hoping to be able to put on a larger event though that has yet to be confirmed.
Your support is critical to determining the size of the event, and ensuring the future of the event.
Look forward to seeing you next year.