Sep 29 2014 5:15AM GMT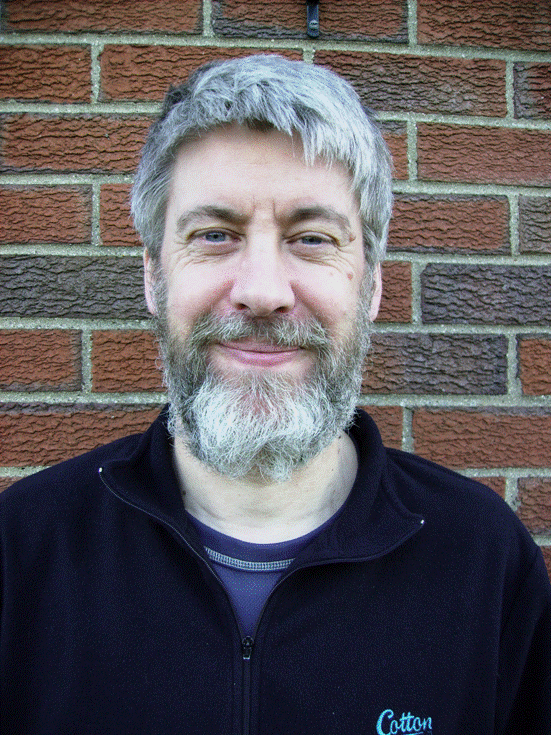 Profile: Richard Siddaway
Tags:
The Summit started with a walk through the Monad Manifesto by Jeffrey Snover. This covered the history of PowerShell, where it came from, why it came about and the features introduced with the subsequent versions.
A few highlights:
DSC is a huge area and will expand
ISE will be able to edit files on remote machines
DSC resource kit now at wave 7 and more are in the pipeline
Classes can be created in PowerShell
The futures section included the intriguing possibility that eventually there may be an open source version of PowerShell.  Please note this is a possibility not a guarantee.
Second up was Steve Murawski talking about the creation of DSC resources ahead of our evening DSC resource hackathon.
Steve showed the structure of a resource and some of the gotchas such as versioning and the need to match parameter sets across the get/test/set-resource functions.
Infrastructure as code – ignore individual machines. Destroy & rebuild if there are problems
Final session of the morning was Jeff Wouters speaking on Speedy PowerShell
After explaining the pipeline Jeff started showed the impact of filtering on performance including how the new where and for each syntax introduced in PowerShell v4 works.
He also covered how loops and workflows can impact performance