Sep 29 2014 8:39AM GMT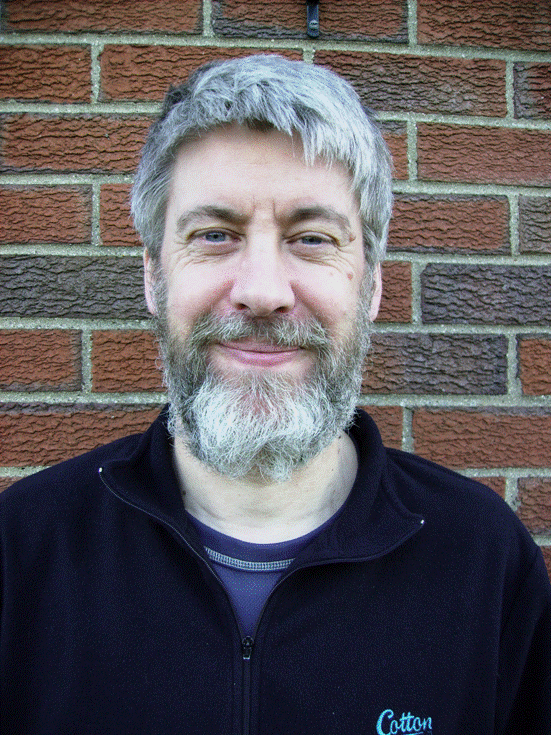 Profile: Richard Siddaway
Tags:
Mike Pfeiffer started the Monday afternoon session with a demonstration of using PowerShell to manage Amazon Web Services.
Dan Harman, from the PowerShell team, followed with PowerShell Repositories Unleashed. Oneget is a software package manager
Oneget has PowerShell cmdlets; a C# API and a WMI provider may follow. Originally released against a Chocolately provider – others will follow.  Dan showed a nuget provider being installed
PowerShellGet is overlays OneGet and provides the ability t0 install and manage PowerShell modules
Package providers aren't trusted by default. You can configure repositories to be trusetd – especially useful if you create your own
The third session of the afternoon was supplied by Tobias Weltner on Sophisticated Techniques of Plain Text Parsing.
PowerShell is based on text but often need to work with unstructured text data.  He started with using –split and lead into using regular expressions.
Can force into CSV format by supplying headers
Experience based learning enables more sophisticated processing
Select-string can also be used to parse textual data.
The final Monday session was Do custom objects dream about ETS? by  Bartosz Bielawski
Bartek showed how to create custom objects and set its type.  Once you have that done you can create formatting and type data to control how the data is displayed.