Sep 27 2013 11:02AM GMT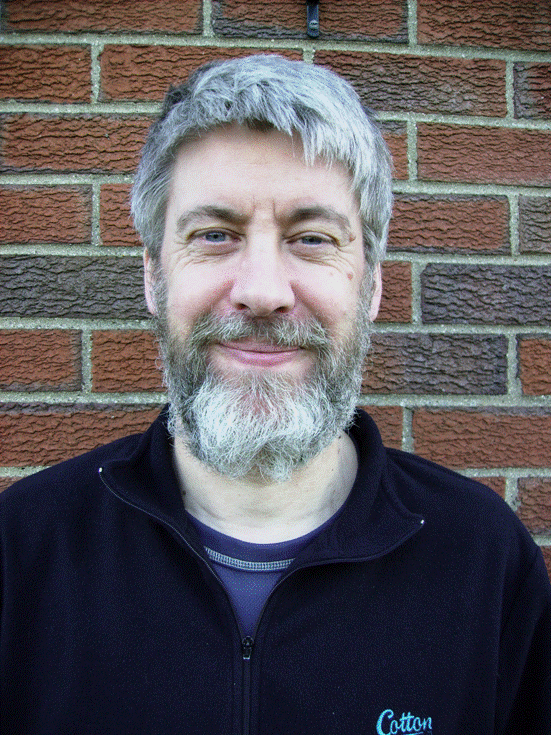 Profile: Richard Siddaway
Microsoft's Scripting Guy supplies a number of very compelling reasons for attending the PowerShell Summit 2014 in Seattle.
http://blogs.technet.com/b/heyscriptingguy/archive/2013/09/27/the-powershell-summit-why-you-should-care.aspx
Registration details can be found here
http://powershell.org/wp/community-events/summit/
In addition to the powershell.org you will be able to talk to MVPs, the representatives from the PowerShell team, The Scripting Guy and a whole bunch of people who use PowerShell on a daily basis and probably have the answer to that burning question.
This years's event was brilliant – next years will be at least as good if not better.
It is the PowerShell event of the year – highly recommended