Sep 22 2011 12:29PM GMT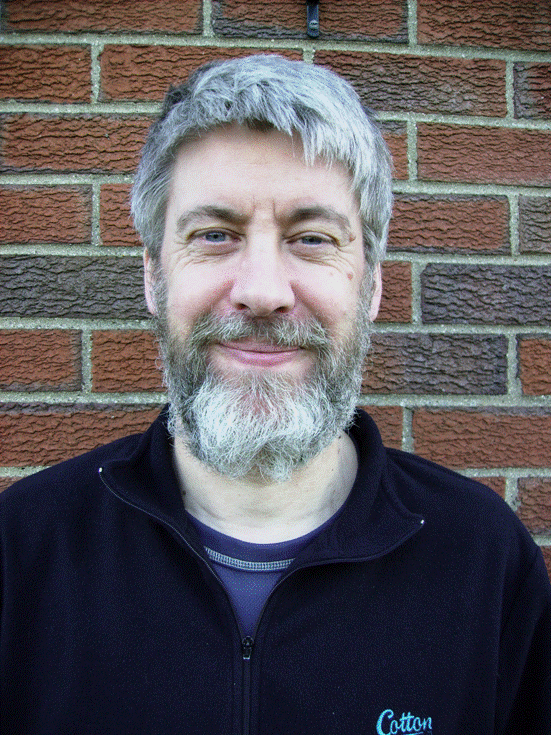 Profile: Richard Siddaway
Tags:
The recording of Aleksandar's session for the UK user group
http://msmvps.com/blogs/richardsiddaway/archive/2011/09/08/powershell-user-group-20-september-2011.aspx
entitled
PowerShell remoting and the customisation of remoting end points
Is available from
https://skydrive.live.com/?cid=43cfa46a74cf3e96#!/?cid=43cfa46a74cf3e96&sc=documents&uc=1&id=43CFA46A74CF3E96%212927
The slides and demo scripts are included in the zip file.
The next meeting will be 25 Oct  2011 on WSMAN and WMI.  It is an extended version of the recent session I did for the pre-TechEd Australia PowerShell conference. As well as WMI and WSMAN we will have a look at the new remoting access methods in PowerShell v3. Details to follow.